If you are a Destiny 2 player that moved from PS4 to PS5, you may not be playing the correct version. This was revealed by Bungie, in a long post published on his blog, where he took stock of the situation. The Seattle development team has in fact realized that a good portion of players are playing the wrong version.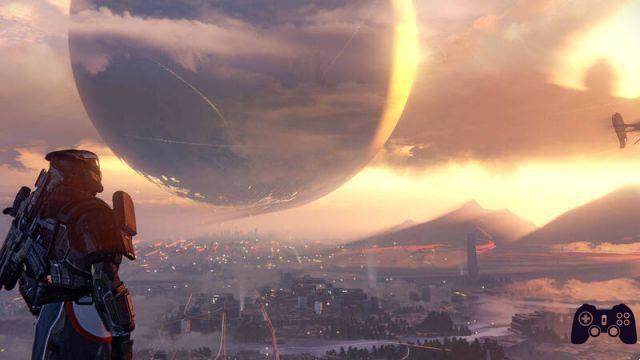 What does all this mean? Quite simply, several Destiny 2 PS5 players are continuing to use the… PS4 version. When next-generation consoles hit the market two years ago, Bungie decided to offer a free upgrade. However, if there is Smart Delivery on Xbox (that is, the game automatically recognizes the system on which it is played), for PlayStation consoles there is instead a need for an update to be downloaded manually, as reported by Sony.
"We've noticed that a significant number of games on PS5 are playing Destiny 2 on PS4. For an optimal gaming experience, make sure you update the game to the correct version," reads the Bungie press release. Why the update should be done (absolutely free) is the frame rate, much more stable and much better than the old gen version of the game. Without forgetting the improvements regarding the graphics. Our advice therefore is the following: always check if you are playing the correct version of the title if you are on PS5. If not, we invite you to update the game immediately, to be able to benefit from all the improvements made by the development team.
Destiny 2 is the latest Bungie game, which saw the light in 2017. The development team will subsequently work on a new project, in collaboration with Sony: the development team has in fact joined the PlayStation first party family during of this 2022, but his future projects will remain cross-platform.