One of the most popular indie titles of recent years is undoubtedly Dead Cells. The game developed by the guys from Motion Twin has been able to find its own very large niche, which is still today, four years after its launch, willing to have lots of new content to play. This is why the indie title is one of the most up-to-date, and with the latest update coming soon, the development team has promised to create a real praise to the world of independent development.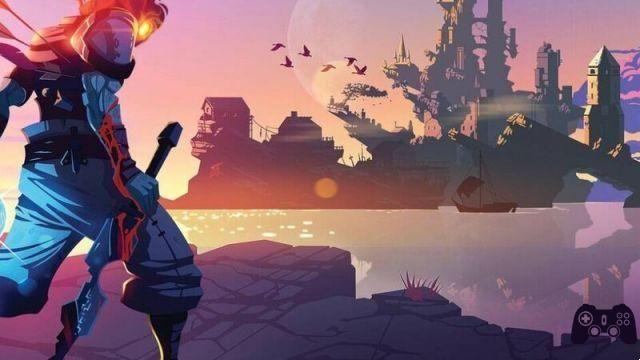 As also happened in the past, the new update for Dead Cells will be redeemable for free for all owners of the title. The update was announced a little while ago by the development team itself, who stated that, with all the new content arriving, it will go to mention and praise a whole host of other great indie titles released in the last few years. Specifically, these are games such as: Terraria, Risk of Rain, Hotline Miami, Shovel Knight, Slay the Spire, Katana Zero to name just a few.
The announcement took place on the Motion Twin Twitter profile, where the development team is gradually revealing all the various crossovers present in the new update. The first novelty to be presented concerns Shovel Knight, which will add one of the most loved characters by fans to Dead Cells (you can buy it on Amazon), namely Spectre Knight. The second crossover arriving with the update was also revealed, which will add some elements taken directly from Katana Zero.
That's right, Jacket and his trusty baseball bat from @HotlineMiami will soon be busting down doors and whacking mobs in #deadcells!#hotlinemiami pic.twitter.com/7dqH1MbZdv
— Motion Twin (@motiontwin) November 2, 2022
As you can see above, there will also be an addition dedicated to the beloved saga of Hotline Miami. If, on the other hand, you want to stay updated on this next update and on the next evolutions of Dead Cells, our advice is to follow the Twitter account of the Motion Twin guys, always full of updates and curiosities about one of the most interesting indie games of recent years .