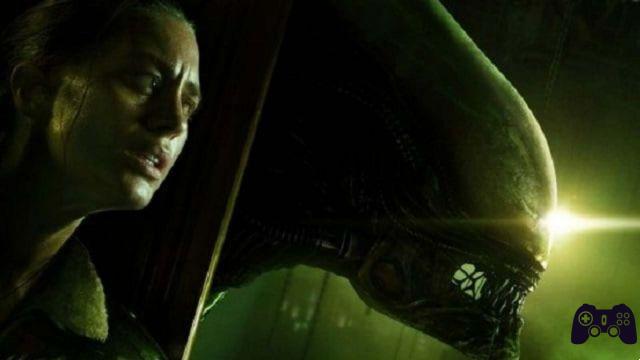 In relation to recent allegations of sexual abuse and harassment against Baj Singh (Project Art Director di Total War: Warhammer e art director freelance), Creative Assembly has published one declaration on his official Twitter account talking about the attitudes of his former employee, so as to also respond to these "serious and worrying allegations".
pic.twitter.com/4QlrgMRqoF
— Creative Assembly (@CAGames) October 25, 2022
Pandora's box was recently opened on Twitter, with a series of posts from various users who identified Singh as guilty of workplace abuse and harassment. In the chorus of voices that want to address this situation, that of the user @McSammi, also a former employee of Creative Assembly, underlining the fact that "it shouldn't be only him who has to take responsibility", and recalling that even if he was "often denounced, he used to joke about it publicly in the office". All this has further broadened the gaze on the matter, no longer aimed at a single person, but on the entire work environment in which he operated.
Below you find the full statement issued by Creative Assembly: "We have become aware of very serious and troubling allegations concerning a former CA employee. We recognize how important, and often difficult, it is for individuals to talk about these experiences – and we welcome those who feel empowered to do so. We are committed to providing a safe and inclusive environment for our people and ensuring they are heard. It is clear that we must do better. We are investigating this matter through an external entity to fully understand what happened".
Certainly this is not the first study in the sector that finds itself facing such dynamics, also remembering what happened in Riot Games or Activision Blizzard, to give two examples. However, it remains important that at the basis of the declaration, in addition to general investigations, there is an incentive to speak and denounce all attitudes of this type in the workplace, involving not only current workers but also former employees.