After the storm that broke out against PlatinumGames regarding the issue of the dubbing of Bayonetta 3 (which you can book on Amazon), it seems that Hellena Taylor's position is definitely getting complicated. If, in the beginning, everyone, whether it was colleagues or fans, supported the actress, some recent statements have led many to ask some questions about the situation. With the release of the title approaching and pre-orders open, the story does not seem ready to subside yet.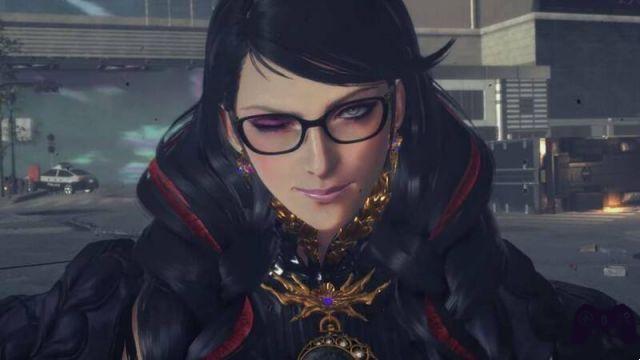 A few days ago, in fact, it emerged that the proposal received by Hellena Taylor to dub the protagonist in Bayonetta 3 was not 4.000 dollars, but 15.000. It could be a still low proposal compared to similar roles but, according to the words reported by the leaders of PlatinumGames, the negotiations would have stalled when the actress would have requested a six-figure fee for her work. At this point, the developers ran for cover by hiring a new voice actress, Jennifer Hale, to fill the role.
Hellena Taylor, however, has no intention of giving up and continues to incite fans to boycott Bayonetta 3. Already in the first videos released by the actress, in fact, the invitation was to use the sum intended for the purchase of the game and donate it to a charity of your choice. Recently, however, Taylor has made available a list of organizations to which he would like to have this money donated. The list immediately puzzled many fans and contains several anti-abortion associations.
Among the many, in fact, we can find Billboards for Life or Aid to the Church in Need (ACN). Both of these associations, on American territory, promote philosophies strongly opposed to the practice of abortion. Through the posting of billboards (in the case of the former) or support services, both bodies brand abortion as a problem to be solved. The most used arguments are that the practice is comparable to a homicide but the data provided are rather inaccurate and report, for example, that a fetus already has a heartbeat 18 days after conception and that the morning-after pill is also it is a form of abortion. These are rather radical positions which, certainly, will not put the actress in a good light.