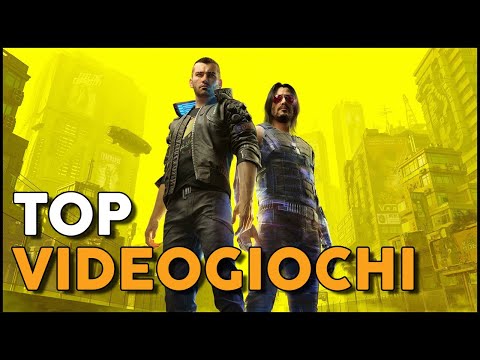 Slightly troubling details emerge behind the Atari VCS, the manufacturer's new console, which was launched last year. According to a report that emerged online, in fact, at the moment the company would have blocked the production of the hardware, even if it is not clear whether it is a definitive stop and above all if it will continue for a very long time.
Behind the stop is Atari's desire to reorganize its hardware division. And looking at the figures, it's hard to blame. After all, the numbers don't lie: We are halfway through the 2022 fiscal year and earnings are 27% less than last period. A hemorrhage of money, which obviously has the console as the culprit, which seems to no longer be able to sell as a forecast and perhaps hoped for by managers and shareholders.
The company at the moment wanted to specify that it will continue to satisfy the orders received from customers, but it is also clear that the console could soon leave the scene. However, it would not mean a total abandonment by the company. With a brief release released by Tom's Hardware.com, in fact, Atari has declared that "it will continue to support the VCS platform". The company, according to the press release, also has several hardware projects in development, as well as software. However, how the strategy will evolve remains a mystery, but the situation is no different from that of Intellivision: the company, led by former CEO Tony Tallarico, but he would be in much worse trouble.
Atari VCS recalls the original console, but it's Android-based hardware. Despite having conquered the fans, it is clear that this alternative has probably not been able to convince a large part of the public. Atari could therefore decide to concentrate its efforts elsewhere, perhaps proposing more platforms attractive to the consumer market. We will update you as soon as there are more details on this.
Before saying goodbye, we invite you to subscribe to our YouTube channel.