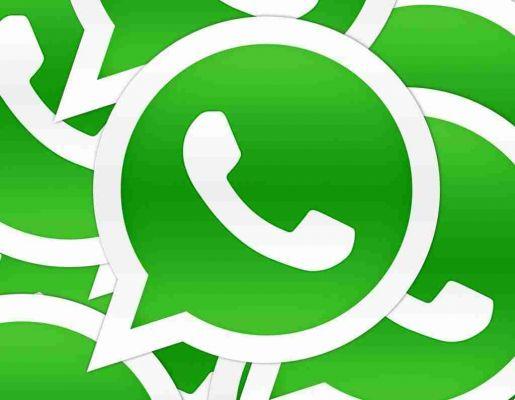 Add WhatsApp group administrators. If you are the creator of the group then you may not be the sole administrator but you can name trusted people like Administrators.
With this charge you and your trusted friends will be able to add and remove contacts from the group, you will be the only ones who can give it a name and change it in the future, and you will also have the power to close a chat and delete the entire group.
Add WhatsApp group administrators
To be able to appoint new directors the steps to follow are as follows:
open the Whatsapp group in which you are an administrator
click on the group name at the top;
Scroll until you find the list of members present in the group
choose who to appoint as director;
Tap on the name of the contact concerned
a screen will appear with various items including "Appointment of Director".
Proceed with the same method for all the people you want to name but remember that after you have entrusted this power you will no longer be able to demote the person in question from the position of administrator of the Whatsapp group.
The only system you can use in case you decide to remove the post of administrator from a contact is to delete him from the group and then re-add him as a normal member.
If you are the sole administrator of your group but you want to leave it, what happens?
If the founder of the group decides to leave it and there are no other administrators, Whatsapp will assign the position of administrator to the first member added after the creation of the group.