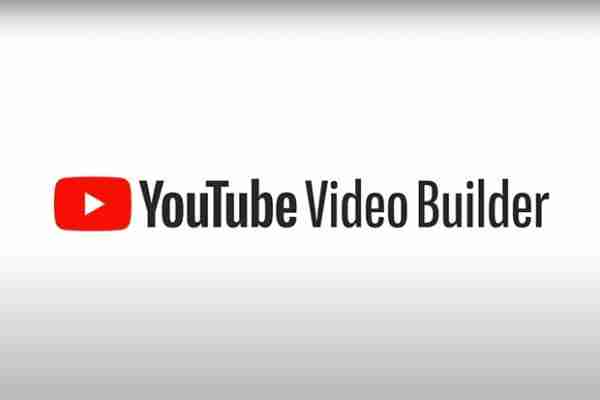 YouTube Video Builder is a free tool offered by Youtube to create a promotional video of your company or business to be shared on Youtube or via Google ADS video campaign.
Thanks to this tool you can create small promotional and advertising videos of your business in a few simple steps.
Video Builder is currently only available in English, but it supports various languages ​​when creating a video.
Video Builder YouTube
Subscription to the beta version
Before you can use Video Builder, you must. Most inquiries are handled within 5 business days.
In the form, enter all the required information. The email address you provide in the form must be the same email address you use for your Google account associated with your Youtube channel.
To open Video Builder, go to. If you don't have access yet, you'll see an error message.
Requirements to use YouTube Video Builder
Access to a YouTube channel: Your Google account must have "Owner" or "Manager" permissions for a YouTube channel where the generated videos will be automatically uploaded by Video Builder. If you don't have a YouTube channel for your business, you can.
Images and Logos: You should have the legal rights to use any images or logos in the video.
The latest version of Google Chrome: Video Builder is optimized for Google Chrome. Make sure you log into Chrome with the same Google account you submitted in the form. If not, you will get an error message when trying to access Video Builder. You discover .
How to create a video with YouTube Video Builder
In Google Chrome, vai a .
Choose a video layout, then click Usa layout . You can review the resource requirements and watch a sample video for each layout.
Choose the brand color you want to use in the video.
To add a logo, drag and drop from your computer or click Choose image .
To add images to your video, drag and drop from your computer or click Choose image . The maximum file size for images is 2 MB.
Add text (such as a call to action or URL) to your video.
Choose a font for all the text in your video
Choose the music you want to include in the video. To listen to a sample of music, click the play icon.
Click Create Video. Depending on the selected layout, it may take a few minutes to generate the video. You will be able to preview the video before uploading it to a YouTube channel.
Select a YouTube channel you want to upload the video to, then enter a name for your video. The video will be uploaded to the YouTube channel as "Unlisted". To make changes to the video's privacy settings or update additional video settings (such as the video description, thumbnail image, or tags), use.
Click Save Video to upload the video to the selected YouTube channel. Once you've saved your video, you can share it with collaborators, embed the video on your website, or create a video campaign through Google Ads.
If you want to make changes to the video layout, click Edit video. Avoid closing the tab where you created the video. If so, you will need to create a new layout in Video Builder.