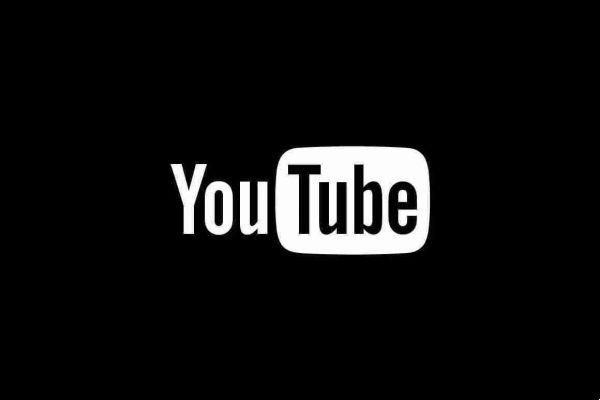 YouTube Dark Mode on Android and iOS. The YouTube app's dark mode offers a simple inversion of colors. Then the usual white background turns black and the other elements, such as logos, titles and menu items, turn white. It's not suitable for everyone, but it makes it easier to use the app at night.
YouTube for iOS already has this feature dark theme addition. The same dark mode it will soon be added to YouTube for Android so if you don't see it in the settings wait and check for new updates.
In addition to putting less strain on the eyes, the YouTube dark mode it looks more cinematic than the default mode.
YouTube Dark Mode how to activate on smartphones and tablets
To activate YouTube dark mode on iOS (or Android as soon as it becomes available)
Open the YouTube app
click on your profile picture in the top right corner of the app.
Then click Settings and find the option Dark theme .
Click to move the cursor to the position On and everything will darken.
We recommend that you turn on dark mode when watching YouTube in bed 😉