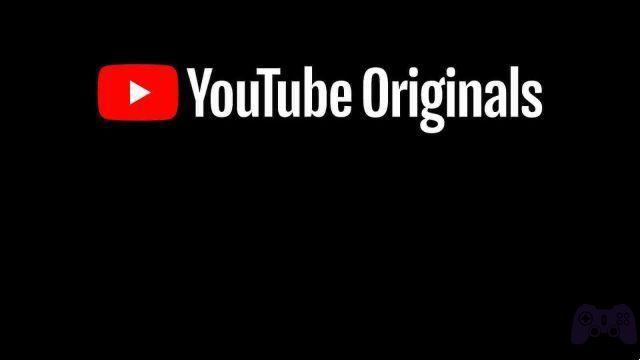 YouTube Originals offers original YouTube series, movies and events. You can watch TV series and movies released for free.
How to watch Youtube Originals for free
Starting September 24, 2019, anyone will be able to watch YouTube Originals for free. From this date on, all new films and TV series published will be free and visible to all. Their vision will be supported by advertising breaks within them and thus allow that they can be visible for free to all users.
Content published before September 24, 2019 will continue to be visible only for those who have a YouTube Premium subscription.
For those who have stipulated or would like to stipulate a subscription, however, while viewing the YoutubeOriginals contents, they will have more options:
Viewing YouTubeOriginals without ads.
Access to all available episodes of a preview series.
Ability to download YouTubeOriginals content for offline viewing.
Exclusive access to bonus content, such as special versions (Director's cut) and extra scenes of YouTubeOriginals content, if available.
Start watching YouTubeOriginals content for free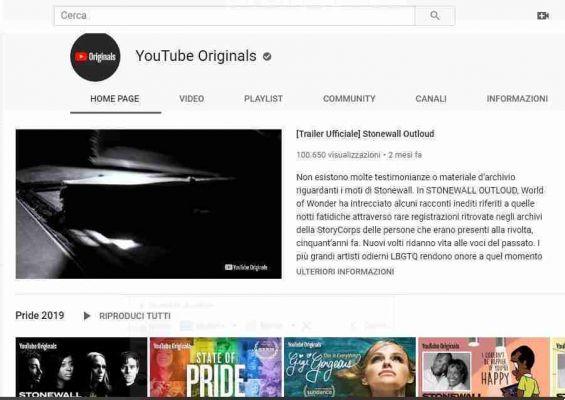 You can watch YouTube Originals movies and series on youtube.com or in the YouTube Mobile app for Android and iOS. If you quit YouTube while watching an episode or movie, content playback will resume from where it was paused during the last viewing.
Watch YoutubeOriginals content now by going to.
Conclusions
Now watching the original Youtube TV series and movies is free. So try to see them and let us know if there has been any production that has thrilled you. Follow the to not miss the new original content and subscribe to the YouTube channel of YouTube Originals to see clips, teasers and trailers of the movies and TV series.