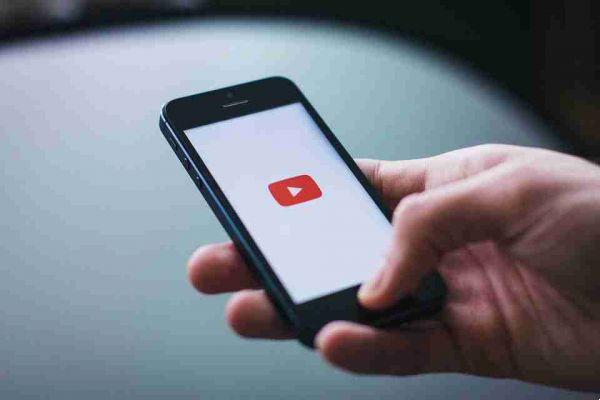 Tired of seeing the same old tips in your YouTube feed? This nice YouTube feature will solve this problem.
It's late, you can't sleep, and you keep updating your YouTube feed, looking for something original to watch. Unfortunately, the feed continues to give you recommendations on videos you've already watched or old videos.
We've all been there. To help out, YouTube has launched a feature called "New to You," which offers new videos you've never seen before. Here's what you need to know.
New to youtube for you
New to You is a section of YouTube that will give you new video recommendations, beyond what your feed would normally give you. It only includes videos that you haven't seen and different from the ones you usually watch.
While it won't recommend videos from the channels you subscribe to, it will respect your general tastes and interests. So while it will recommend fresh stuff, it won't be too wild for your taste.
New to You is the opposite of YouTube Explore, which helps users discover videos on specific topics, like music and games, without referring to watch history or subscriptions. Basically, Explore isn't personalized, unlike New to You.
How to use New for you on mobile
To use New for You on YouTube Mobile, you must first be signed in. When you do, it automatically appears as a tab at the top; is found in the row Explore and you may have to scroll to see it. You can also view this menu by pulling down to refresh or by tapping the button Home in the lower left corner of the screen.
To start browsing, tap the button New to you and your custom feed will be displayed. When you have a new recommendation, the New for You tab will have a colored glow around it and will appear in the foreground as the first tab.
If there is nothing new to recommend, the New to You section will not automatically appear as the first tab. Instead, it will be downgraded to the last position, next to the button Send feedback.
How to use New for you on the desktop
When you use YouTube in a desktop browser and after logging into your YouTube account, the New to You tab automatically appears next to the other tabs at the top.
On desktop, it behaves a little differently, as it doesn't put itself in the front row like it does on YouTube Mobile, even though it has new content. Therefore, click on the next arrow until it appears. Once found, select it and it will change color and the feed below will reload and show you new recommendations.
If you think the recommendations are incorrect, please click three horizontal points under a video thumbnail and click I do not care o Do not recommend the channel . This will improve your YouTube recommendation algorithm.