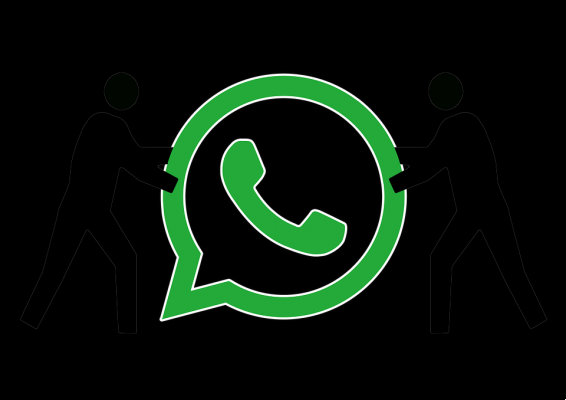 WhatsApp groups all the news of the new update. WhatsApp has made a number of improvements to how group chats work. Most of the improvements concern the administrative aspect, but all are designed to help people use WhatsApp group chats more effectively. Or at least that's the hope.
WhatsApp new group chat features
Groups now contain a description that specifies "the purpose, guidelines, or topics for the group". And when a new person joins, they will see this description at the top of the chat.
Improved controls mean that administrators can now "restrict who can change the group's subject, icon and description". However, "group creators can no longer be removed from the group they created".
A new recovery feature allows users who have been away for a while to quickly retrieve messages that mention them. And all they have to do is tap the @ button at the bottom of the chat.
Finally, you can now find anyone in a group by searching for them on the group information page.
All these new features are available in the latest version of WhatsApp, available and.