According to The Wall Street Journal, Facebook allegedly put plans on hold to introduce advertisements on WhatsApp states as it already happens on Instagram. A plan that would even have been behind the resignation of the founders of the popular instant messaging service. The former CEO, Jan Koum, left the company in May 2018 due to alleged disagreements with the parent company on the issue of privacy and the business model adopted for the application.
A few months later, in the fall of 2018, Facebook announced it would be introducing state advertising. Ads - promised as non-invasive and always relevant - would be been used as the primary means of monetization. The new feature was supposed to arrive starting from January 2019, but it didn't.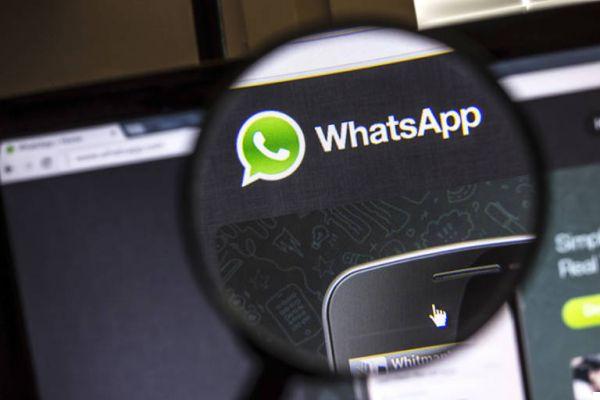 Apparently, the company has decided to suspend the project. For the WSJ, Facebook would have disbanded the team that had been formed to find the best way to integrate ads into the app for other tasks. The working group would join the team working on the enhancement of WhatsApp Business. It would be precisely on this version of the app that the parent company wants to focus more at this time.
In recent months, in fact, new and interesting features have been added to WhatsApp Business functions such as - for example - the possibility for companies to insert their own product catalog. In this way, Facebook manages to prevent the user from being redirected outside the application to the seller's website, leaving everything instead managed within its own platform.
However, it is not clear whether the idea of ​​introducing advertisements on WhatsApp has been completely abandoned or if it is just a temporary provision. The source, in fact, says that for now the plan has been frozen and that advertisements may arrive in the future.
the brand new Huawei P30 Lite New Edition, with 6 GB of RAM and 256 GB of internal storage, is available for purchase on Amazon. this address.