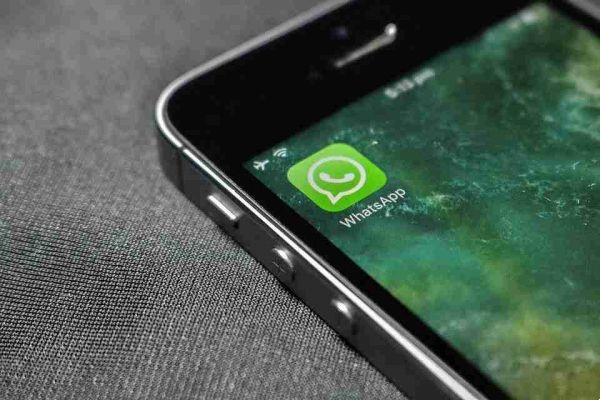 WhatsApp Status allows you to share snippets of your life in the form of images and captions. However, the thought must have crossed your mind if you can see who viewed your WhatsApp status.
How to see who has seen your status on Whatsapp
Whatsapp lets you know if anyone has seen your story. Open your status and the little eye icon at the bottom reveals details about who saw your WhatsApp status and when. Just swipe up on the icon to check.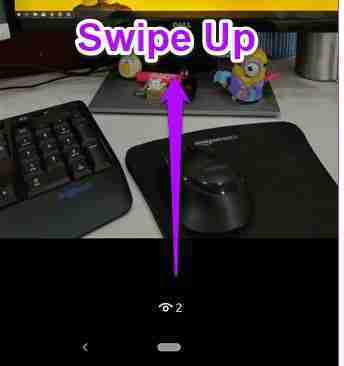 However, there is one thing. You cannot see the names of everyone who has seen your story.
The status of WhatsApp displayed for functionality works in combination with the read receipts of the app (the blue ticks). Therefore, if the person on the other side has turned off read receipts for their WhatsApp account, they won't be able to see their name in the displayed list. Just like WhatsApp's Last Accessed feature.
The reverse also works. If you've disabled read receipts, you won't be able to see when someone has seen your status.
Who can see your Whatsapp status
By default, only those who have your number saved in their phonebook will be able to see your story on WhatsApp. But that is not all. You also need to have their numbers saved in your address book.
Also, you can select the WhatsApp status audience. The messaging platform allows you three options:
My contacts
My contacts except
Share only with
The first option allows all your contacts to see your status.
The second option, you can prevent some of your unwanted contacts from seeing your status.
Third, you can block everyone from seeing your status except the people you select.
To change the privacy of the state, go to the tab State, tap the three-dot icon and select options.