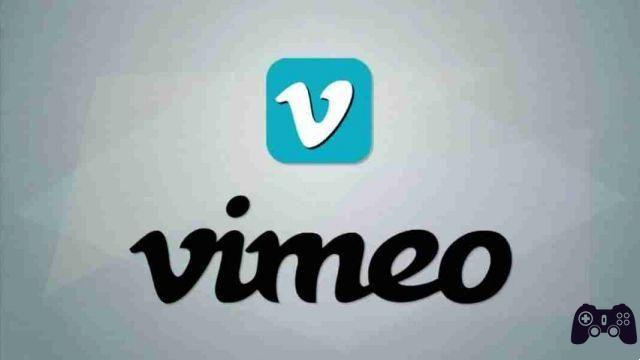 Vimeo how it works and differences with YouTube. Vimeo is a video content platform that differs from the most popular site for its authorship.
Most of the visual content that you will happen to be watching will be independent creations, films and visual productions that are nothing more than the works of directors, filmmakers and video-artists
This is the big difference with YouTube on Vimeo, clips from TV programs or other sources cannot be loaded.
Vimeo how it works
On the portal you will be able to see all the videos for free and if you want to upload and then join your videos on the portal you will have three options of choice.
Basic: is the free version that allows you to:
upload videos for only 500MB per week
the video quality will be lower than other videos uploaded by Plus and Pro users
possibility to insert only one HD video per week
Finally, by choosing this formula, you will not be entitled to the advanced options.
Plus: the service is subject to a fee, the subscription costs only € 49,95 per year and offers:
5GB of storage per week for video uploads
priority in converting movies
unlimited space for inserting HD videos
possibility of customization
advanced statistics and priorities for support
BESS: subscription of 159 euros per year you will have the opportunity to:
upload videos
use advanced customization options
having ensured an excellent dose of speed in production
upload and convert as well as the opportunity to upload Full HD videos
How to upload a video to Vimeo
Enter with your own account Vimeo
click on Upload
choose a video to upload,
wait for the video to load
depending on the type of account you have, you can customize it with the tools available
And proceed to the publication