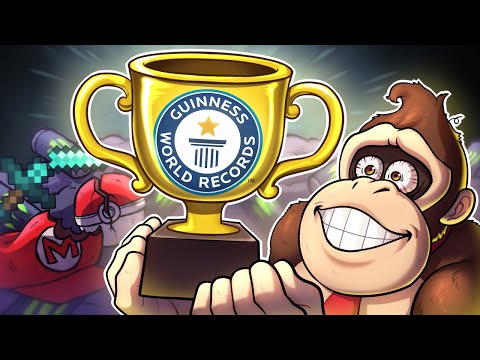 The community of Super Smash Bros Ultimate is certainly one of the most varied, finding creative ideas, year after year, with eccentric and undoubtedly interesting initiatives (we remind you, for example, the one a year ago in which a dentist had challenged his patients to this video game by promising them a free teeth cleaning if you win). Staying on the subject of challenges, someone has created a new record very challenging with this video game.
A fan of Super Smash Bros Ultimate has played the famous video game from Nintendo for 69 hours, 4 minutes and 20 seconds, achieving the new record of consecutive and uninterrupted hours of gameplay. TCNick3, this is his name, beat the previous result of a Canadian, Daniel Bergman, who had played for 57 hours exactly.
All of this was witnessed by a video uploaded to You Tube in which the entire feat was documented, accompanied by a statement in which the user states that his goal was to "destroy" the previous record.
A new page of Guinness World Record it was therefore written in the privacy of a home, obviously tackling everything with the necessary physical and psychological preparation. To make sure that his journey in Super Smash Bros Ultimate went smoothly, TCNick3 made sure to support everything with food and drink that didn't push him to go to the bathroom too often, also trying to take advantage of the "break" rule granted by the Guinness himself (basically he allowed himself, as per the regulation, 10 minutes of rest between one hour of play) to sleep at least two hours a night.
An enterprise of this kind, in addition to deserving of worldwide recognition of this type, should not be underestimated in its complexity. Not just the love of a video game but the determination to destroy someone through it.
Before saying goodbye, we advise you to visit our YouTube channel, where you can find videos dedicated to the gaming world at 360 degrees.