Details about Starfield continue to emerge. After the update of the build on Steam, which would indicate an announcement of the release date in a short period, now thanks to the curriculum of a Bethesda employee, some technical features have emerged of the Bethesda home game, the first unreleased after over twenty years of activity, it should have in its PC version.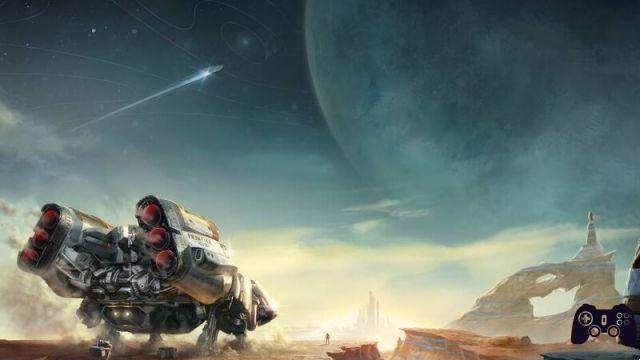 As you could guess from the title of this news, the technical side news of Starfield concern ray tracing and more specifically the RTX integration, which is the name NVIDIA uses to describe GPUs that support this "new" technology. It is obvious that the Bethesda home game supports Ray Tracing lighting: it is a truly next-gen video game, which must demonstrate the technical power of Xbox Series X and obviously PC. However, there is some shade around the definition used by the Bethesda employee. But what exactly does RTX Integration mean?
According to some, it is an integration to support DLSS. According to others, however, it is simply the real Ray Tracing, which however has to do with only the lights present in Starfield. The definition could be voluntarily smoky, because the Bethesda employee probably signed a non-disclosure agreement and cannot go into further detail.
At the moment Starfield is still in development in the Bethesda studios. The game should see the light within the first half of 2023, as anticipated at the Summer Game Fest during the conference of the Xbox and the development team. However, a release date has not yet been announced, but probably Howard and associates simply want to be sure before revealing anything, to avoid another postponement like this year's. Stay tuned to Tom's Hardware for all the news and upcoming announcements from the gaming world.