Spotify has just announced in its official blog that it has removed the limit of 10.000 audio tracks downloadable to your smartphone for offline listening. After reaching the previous limit, users were faced with a message announcing that in order to download more songs, they must first delete some.
For several years, each user has been able to download a maximum of 10.000 songs in each device (in a total of 5 devices) which can then be listened to at any time. The feature is very useful, as it allows subscribers to be able to listen to their favorite music even where one is not available stable internet connection. Spotify, the most chosen music streaming service, however, has announced that things have just changed: the limit has been totally removed.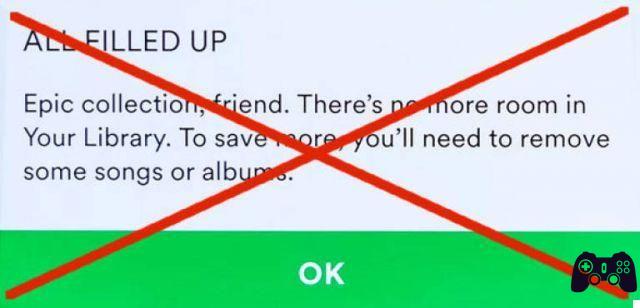 Some users will still be able to receive the message which notifies them that the limit has been reached, given that the novelty is still being rolled out. During the next few hours, the new experience will be extended to everyone. We also specify that the limit of 10.000 songs included in a playlist is still valid.
The new Realme 6 Pro, with 8 GB of RAM and 128 GB of internal memory, is available for purchase on Amazon.