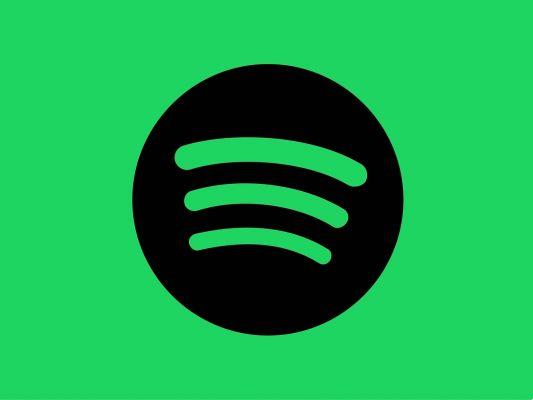 Spotify continues to release extremely interesting news for its platform: after the renewal of the home screen layout, the managers of the music streaming service have Silently launched the Spotify Tickets site thanks to which it is possible to buy concert tickets directly.
The Swedish company hasn't made any announcements in its official Newsroom to reveal this feature, but it has granted a few words to Music Ally: "At Spotify, we regularly test new products and ideas to improve our user experience. Some of these end up paving the way for our broader user experience, and others only serve as important learning. Tickets.spotify.com is our last test ".
At the time of writing the news, the portal allows users to purchase a very limited number of concert tickets in the United States by artists such as Dirty Honey, Crows and TOKiMONSTA; Spotify specifies that it does not determine prices independently but sells them "on behalf of third parties", whether they are event promoters, fan clubs or the artists themselves. The only additional costs are the booking fees.
Considering Spotify already has partnerships with Ticketmaster and Eventbrite, this launch is truly amazing. It will be a new alternative solution to the aforementioned platforms, perhaps with additional measures to prevent touts? But above all, will it arrive in Italy? Since the trial has just begun, we just have to wait for the story to evolve.
Spotify ditched the Car Thing device last July.