Spotify is one of the most used services in the world for streaming music and in these hours it has returned to the center of media attention after the publication of a new patent relating to a technology, we could say, almost revolutionary.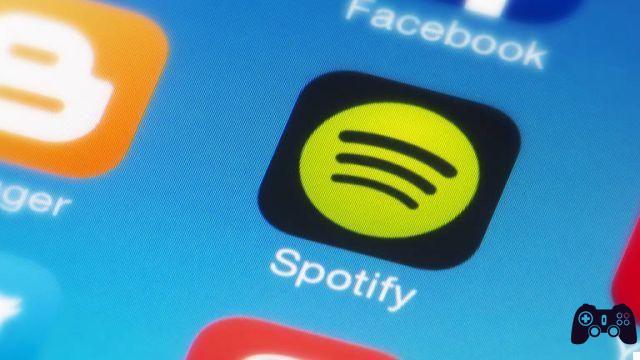 Specifically, it would be the possibility of recognizing an emotional state, the gender, age and accent of a person and on the basis of this propose a list of ad hoc songs, close to the characteristics of the user in question.
The request for this patent, although made public now, actually dates back to 2018 but the concession was only confirmed on January 12th. Going to analyze the fact more specifically, the way in which this particular technology acts to recognize the user's emotions and consequently suggest certain songs that can reflect the mood or environment of that moment is described.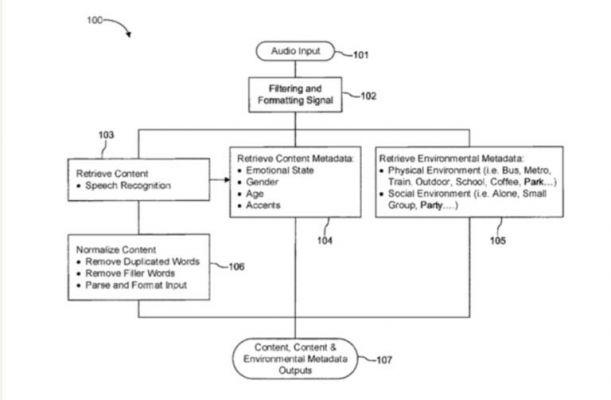 Some practical examples are also given, including the ability to understand if the user is alone or is in the middle of a small circle of people or if, for example, he is attending a party. This is a further attempt by the company with Swedish origins to broaden the horizons linked to the development of new technologies capable of improving the experience of using the platform by its consumers and involving them more and more frequently.
These new developments could certainly provide a great help in finding concrete answers to the needs of users and to broaden the interest of more and more people in this type of services. The technology indicated in the patent would have the task of identify the pitch of the person's voice and understand if they may be stressed, also according to the rhythm of the words, thus returning the complete result of his mood.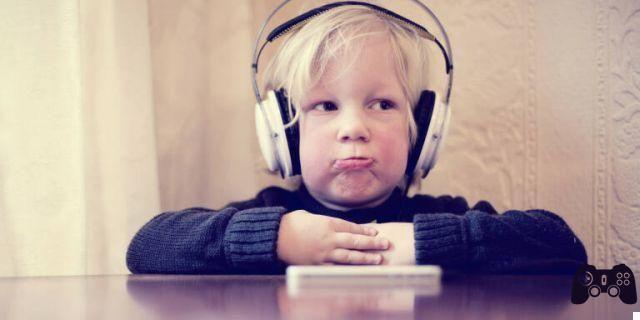 Information such as gender, age or accent will not always be used, information that may be replaced by others on a case-by-case basis. In addition to this, other elements will be included such as the history of the reproductions initiated by the subject and the tastes indicated by his friends.
Always with a view to improving the service offered, Spotify is also carrying out other projects such as the possibility of inserting the karaoke function or being able to create an ad hoc playlist for those who use the music streaming service while they train, basing it right on the pace of their activity, be it a run, a walk or exercises done in the gym.
Do you want to buy some very good True Wireless earphones and not spend a fortune? On Amazon you can find the Skullcandy Indy at an incredible price. Find out by clicking here.