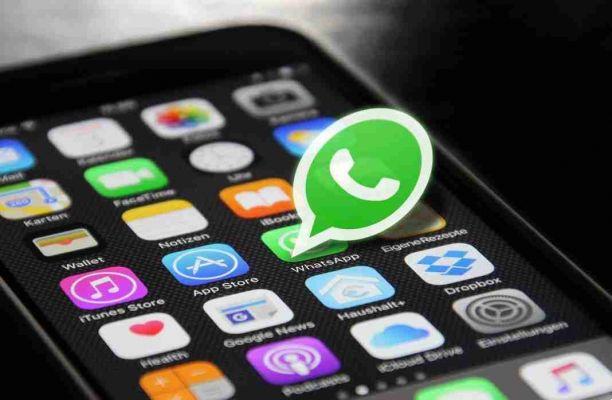 Last login on WhatsApp how to disable it. You are tired of showing your last login on whatsapp and you want more privacy.
In this article we will show you how to disable and do not show the date and time of your last Whatsapp access.
How to disable WhatsApp last login
WhatsApp Android
Open WhatsApp and press the icon represented at the top right by three dots:
Impotazioni
Account
Privacy
Press on the item Last Access
All, you will make your last access visible to anyone;
My contacts, access will only be visible to the contacts in your address book;
Nobody, the last access will not be visible to anyone.
If you check the item Nobody you too will no longer be able to see the access of your contacts.
WhatsApp iPhone e iPad
Open your whatsapp and click on the icon Settings bottom right :
Account
Privacy
Last access
choose the voice Nobody e Your contacts