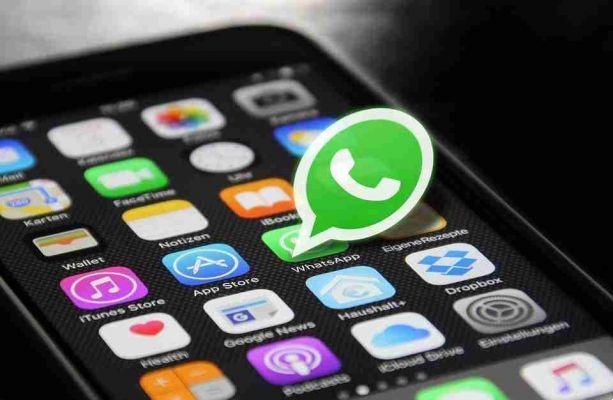 Have you bought an Android phone to replace your iPhone and now you want to transfer all Whatsapp chats to it? Here's how to transfer Whatsapp from iPhone to Android.
There is no immediate transfer since the official Whatsapp process takes place only between devices that use the same operating system via backups on iCloud services.
Transfer Whatsapp chats from iPhone to Android
To transfer your whatsapp chats we recommend using a program, Wondershare MobileTrans, to install on your computer or it is free but to complete the transfer you will have to pay a subscription of from $ 23,96 / year or $ 39,95 for the lifetime license. This the.
Here's what you need to do.
Go to the program website and download the version for your Windows or Mac computer.
Once done, connect your iPhone and Android smartphone to the computer with their respective charging cables to the computer's USB ports. On Android you have to activate before connecting it.
Once connected, start Wondershare MobileTrans Select "transfer WhatsApp messages" and let the program detect your devices. Once this is done, the following window will appear:
Click "Start" and then click "Yes" to proceed. Keep the devices connected until the process is complete.
During the process you will be asked to do or authorize things on your Android phone, everything will be shown and explained in the help windows of the program.
Once all the procedure and the transfer are finished, you will find on your Android smartphone all the Whatsapp chats that were on your iPhone.