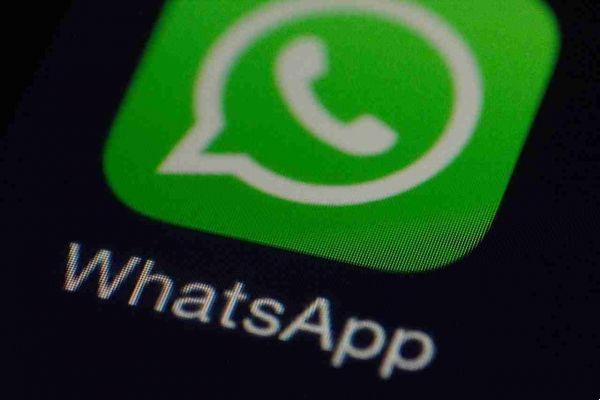 How to hide online status in WhatsApp. By default, WhatsApp shows your friends if you are online or when you were online. If you prefer, you can hide your status.
Hide WhatsApp online status
On Android, open WhatsApp, tap the three dots in the top right corner, then select the command "Settings". On iOS, tap "Settings" in the bottom bar.
Click on the category "Account", then click the setting "Privacy".
Select the item "Last Access", then select the option "Nobody".
Now no one can see when you were online using WhatsApp. One caveat is that you won't be able to see when someone else has also been online.
Conclusions
How do you see hiding the last Whatsapp login it's a simple flaw and one that you won't even see when others have been online for the last time.