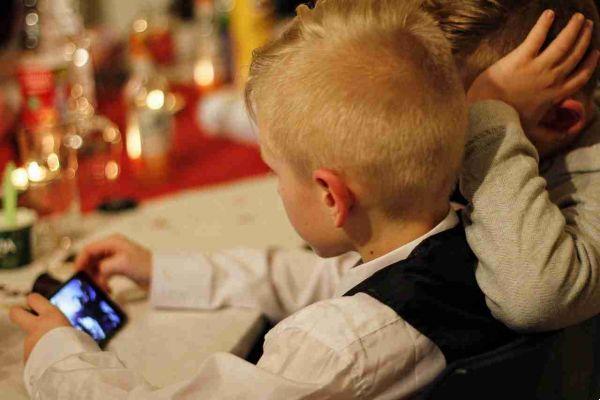 Many of you use your smartphone or tablet to show your child Youtube videos. This is why Youtube has a restricted mode that guarantees viewing of videos suitable for minors.
By activating this filter on your Youtube app installed on your smartphone or tablet, all those videos with inappropriate content for minors will be automatically excluded.
If your child watches YouTube often, we recommend that you activate this Restricted Mode to protect them from videos that could upset them.
How to activate Restricted Mode on Youtube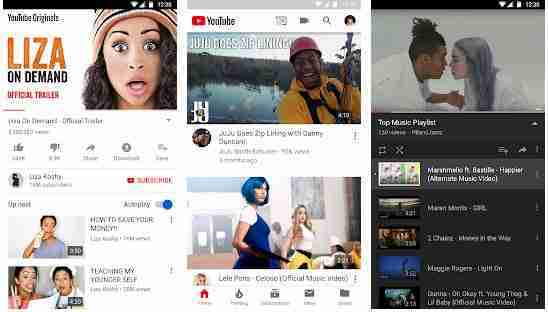 To activate this Youtube filter follow these steps:
Open the Youtube app on your device.
Now click on your profile picture at the top right (the circle with the little man at the top or an image).
Then scroll through the menu and select Settings.
Once on the settings menu press Generali.
Then scroll until you find the item Restricted mode and activate this function by moving the switch to the right.
Done now, the filter will start working and will eliminate all videos on that device that may be inappropriate for minors and therefore for your children.
NB: this procedure does not take place at the account level, this setting is applied only on that device.
If you want to view all YouTube videos, just deactivate it and reactivate it only when you allow your child to use the app installed on your device.
Conclusions
As already mentioned, if your children often use the Youtube app, we recommend that you activate this setting when they use it. Youtube also has a special app for children called which could be an alternative to the main platform.