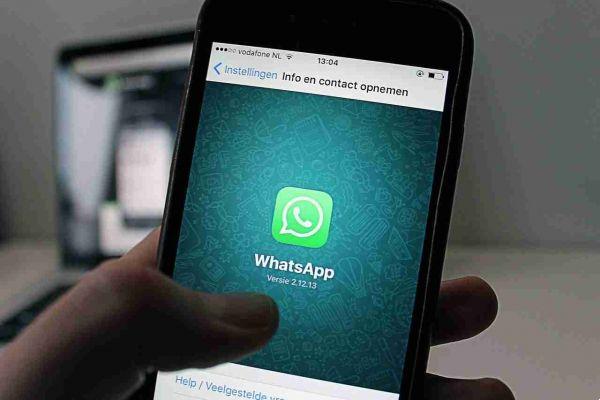 Did you have to change SIM or phone number and want to continue using Whatsapp without problems? Here's how to do it.
If this is your situation, that you have installed Whatsapp on your smartphone with a SIM or a Phone number, but at some point you decide to change Sim and then you have a new phone number, you can ensure that you do not lose anything of yours. Whatsapp and that your account is matched to the new number.
Change Whatsapp number
What you need to do is remove the old SIM and insert the new one, with the new number on your smartphone.
Once done you can now use the feature Change WhatsApp number to make the transition smoothly. Then open Whatsapp and go to Settings> Accounts> Change number.
Enter the old phone number in the first field and the new number in the second field. Both must be in the full international format. So if from Spain with the +39 in front and touch NEXT.
All chats and groups will remain unaffected using the Change number feature. However, you will need to inform others that you have changed your number to receive messages about the new number. And Whatsapp allows you to do it with its options. If you activate Tell my contacts, you can choose between All contacts, Contacts I have chats with or Customize…. If you select Personalize…, you will need to search or select the contacts you want to inform, then tap the check mark to confirm. Fortunately, your number is automatically changed in your groups. So you don't have to ask the group admin to add you again.
Tap DONE.
Now Whatsapp will ask you to verify the new number and if you have entered your new SIM with the new number as previously mentioned, this will happen automatically. Otherwise enter the verification code sent via SMS.
Done now your Whatsapp account is set to your new number keeping all the chats and groups you were registered with with the old one.