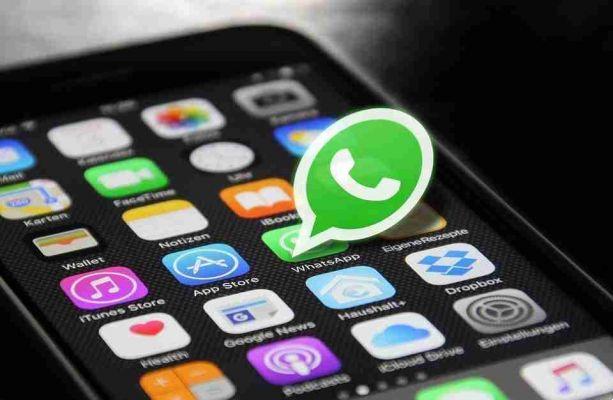 How to block unknown Whatsapp numbers not in contacts. The way WhatsApp works is simple. I save your number and know immediately if you have installed it or not. All I have to do is search within the app. Armed with this information, I can now send you unsolicited messages and even calls that can be annoying.
This is why it is important to know how to block unknown WhatsApp numbers that have not been saved in your contacts. But first let's quickly see how to block the numbers you have in your contacts.
BLOCK WHATSAPP NUMBERS SAVED IN CONTACTS
Open the whatsapp chat of the contact you want to block.
Now, click on its name at the top.
Scroll down and you should see the button Block. Click on it and confirm.
The number is now added to the blocked list. You can unlock again by clicking on the same button it should now say Unlock.
NOTE: it is not possible to block numbers in bulk. You will need to repeat the steps for each contact you want to block.
BLOCK UNKNOWN WHATSAPP NUMBERS NOT IN CONTACT
These are usually people who send you spam links with offers and discounts that will make you nervous. When you get this message from an unknown number, open the chat window and ask if they know you.
If you think the message is obviously spam, open the chat. At the top, you will see two options: Block or Add.

If you think the message is useful or you know the sender, click Add and save the number. Otherwise, click Block. You will see a popup asking you to block contact o Report and block.
NOTE: when you report a WhatsApp number, the number is added to a watchlist managed by WhatsApp. If the number is reported multiple times by many users, it will be temporarily banned. Think of it as a way to stem spam. WhatsApp may ban the number permanently in its sole discretion. Exact details are available in theirs.