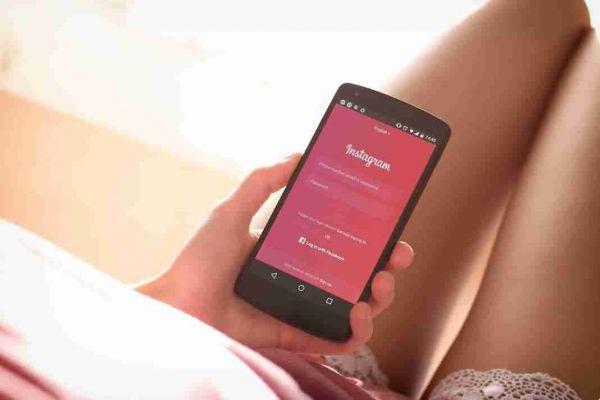 How to block offensive comments on Instagram. Learn how to block offensive words on your Instagram posts.
Social media has its bright side and its dark, depressing and evil side. People and trolls also leave abusive comments. Instagram is no different and has its fair share of trolls and people always ready to offend for the fun of it.
So now we are going to explain to you how you can block all abusive comments on your Instagram account.
How to block offensive comments on Instagram
You can block offensive comments on Instagram from the app settings.
Open the application
tap your profile card
At the top, tap the three-dot button or gear symbol to go to settings
Scroll down and click on Post comments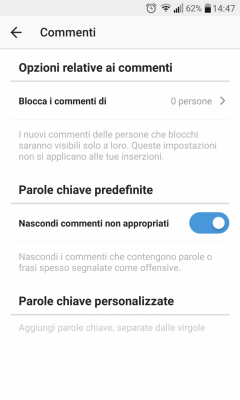 Now from here by enabling the feature "Hide inappropriate comments" Instagram will automatically block most offensive comments in the English language.
In order to block offensive comments in Spanish you will have to manually enter the major words that you think should be blocked in the section "Custom keywords".
You will have to enter all the words you consider offensive and that you want to block in your comments, each of them must be separated by a comma.
Activated Hide inappropriate comments and by entering the keywords you will have blocked most of the offensive comments in English and all words in Spanish or other language that you have entered in the Custom Keywords section.