We know it: You are all waiting for news about Grand Theft Auto 6. However, Rockstar Games continues its silence, committed to working to give a splendid reveal that can, at least in part, compensate for that cursed mid-September leak, which partly ruined the surprise effect of the game. Despite this, details about older games in the series continue to emerge, such as today's one, which links GTA 5, GTA 4 and of course multiplayer.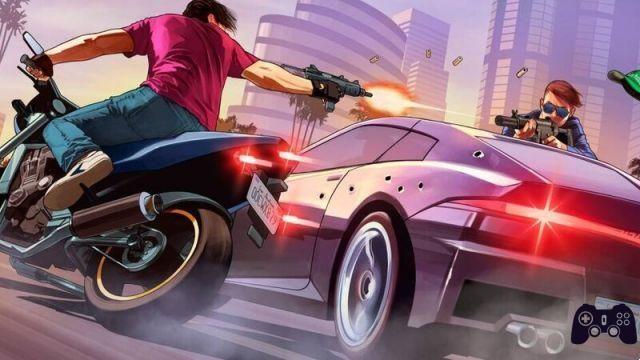 First things first: the first Grand Theft Auto to have a multiplayer mode was the fourth chapter, which debuted in 2008 for PS3 and Xbox 360. The real success of the franchise's multiplayer, however, came with the support for GTA 5, which still continues today to drive the sales of the various versions of the game. The fifth chapter of the series, however, could present a remake of the Guards and Thieves mode, belonging to GTA 4.
As reported by some data miners, the mode would have allowed some players to play as criminals committed to maintaining control of certain areas of the city. All, of course, with users who would be able to conquer further territories. A mode that is certainly interesting, but perhaps too ambitious to be implemented without impacting the performance and maintenance of the game servers.
Although in GTA 5 this mode has not managed to see the light, it is not excluded that the next chapter in the series does not offer something similar. The know-how of Rockstar Games could in fact be increased to such an extent as to be able to maintain some decidedly interesting innovations for multiplayer, not to mention that the new hardware of PS5, Xbox Series X | S and obviously that of the PCs could provide a considerable assist. Surely, however, the disappearance of such a mode is a wasted opportunity for a multiplayer sector that could have given even more.