2022 was a record year for From Software, with the Japanese studio managing to materialize its efforts by releasing one of the most beloved games of recent years. We are obviously talking about Elden Ring, a title that still today, almost a year after its launch, attracts players into its world with a series of contents and arduous challenges. Now, according to Kadokawa's latest financial report, we get avery important information about the future of Miyazaki's team and comrades.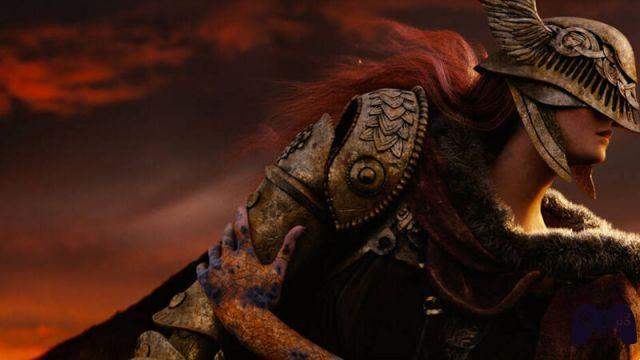 As many of you may already know, in the past From Software has always worked and published its works in harmony with different publishers Worldwide. Thanks to the help of Bandai Namco, the most recent Elden Ring and the Dark Souls trilogy were made; the beloved Sekiro Shadow Die Twice was born with Activision, while with Sony two unforgettable titles were brought to light such as Demon's Souls (you can buy the remake on Amazon) and Bloodborne.
According to the report published by Kadokawa, From Software would be ready to become its own publisher. This means that future titles from the studio will no longer have to be screened by a separate publisher, with the team who, doing everything themselves, will also be able to take the luxury of attempting a few more risks with their future games. Then there is the economic aspect, which would allow From to no longer have to divide the earnings with other publishers.
Kadokawa Financial Report confirms the FromSoftware is becoming it's own publisher.
Also, more crazy numbers on Elden Ring sales! pic.twitter.com/G4gHKPhsjY
— Ziostorm (@Ziostorm1) November 4, 2022
This important step for the future of From Software could bring the acclaimed Japanese team into a new era, but to date we still don't know concretely what the future of the studio will be. With a title of such a great impact as Elden Ring, many fans would be happy to see a sequel (or even a DLC), while many others remain curious to see the team engaged in something completely new, a bit like tradition.