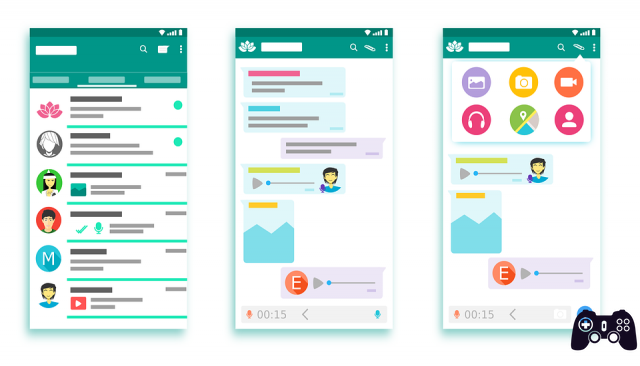 Today it is possible to create personalized whatsapp stickers and thus send your new stickers created by you to your contacts.
Whatsapp provides a procedure to do it on its own but it is a bit laborious for the less experienced. For this we will show you applications that will allow you to create whatsapp stickers in all simplicity from your smartphone and then share them on the famous messaging platform.
Create whatsapp stickers with these free apps
All these apps allow you to take a photo or select a photo or image from the gallery and turn it into a sticker.
You will only have to cut out the image, to create and export a set of stickers you need to create at least 3 stickers.
Sticker Studio – Sticker Maker for WhatsApp
Sticker Studio is the best app to create custom stickers on WhatsApp. Easily cut out the part of an image you like to create a sticker and share it with your friends.
Download now on e
Sticker Maker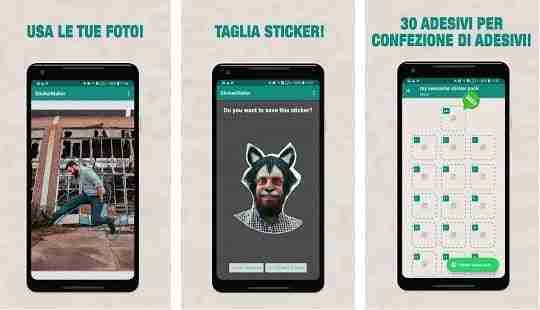 Sticker Maker is another app that allows you to cut out your photos and create custom stickers to use on Whatsapp. Have fun creating up to 30 stickers that you can use.
Download now on e
Personal stickers for whatsapp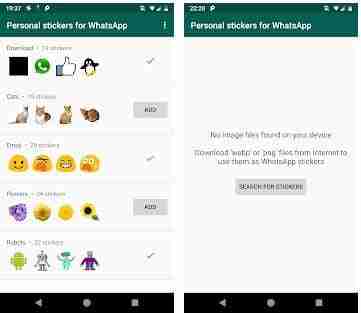 Another easy-to-use app just a shrewdness you have to put the photos you want to become stickers in a folder inside the device and not in the gallery or elsewhere.
Download now on
Sticky AI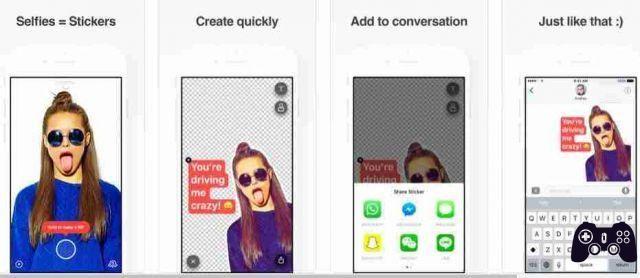 Sticky uses artificial intelligence to help you create your own custom stickers. Create animated stickers, save them in the sticker pack and easily share them on Whatsapp.
Download now for iOS