You are unable to send messages on WhatsApp? Your smartphone is driving you crazy by not showing you the Stories or the Feed of Instagram? Your contact on Facebook Messenger doesn't answer you anymore? Don't worry, you are not alone! The apps of the American giant Facebook at the moment seem down and are not reachable. What is happening?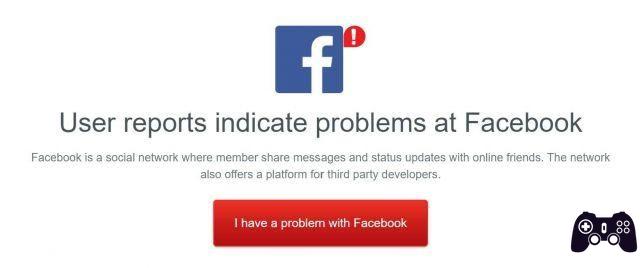 You can not send or receive messages on WhatsApp and Instagram does not want to know to show its contents? Facebook Messenger does not let you communicate with your loved ones? The problem is not yours alone. The social and messaging apps of the American giant Facebook are currently unreachable and this is causing inconvenience to many users.
It is not yet clear what caused the disservice but the reports on the famous Downdetector website are raining down from all over the world. Paradoxically, Downdetector also has problems viewing the maps of the outage due to the amount of traffic it is receiving in these excited moments.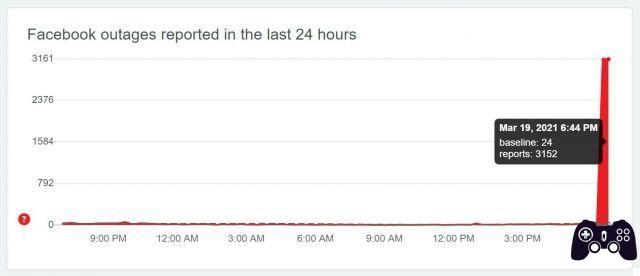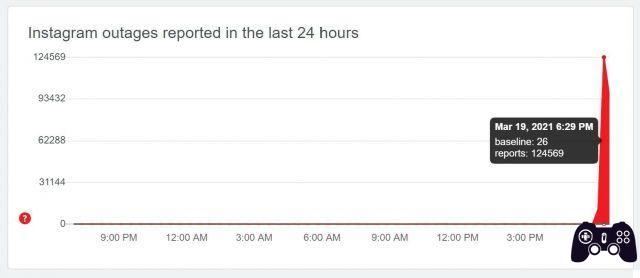 Unfortunately there isn't much you can do to fix the problem: you just have to wait, sit comfortably in your armchair enjoying some moments away from social networks and smartphones, relaxing and waiting for the technicians who are surely already at work to solve these inefficiencies.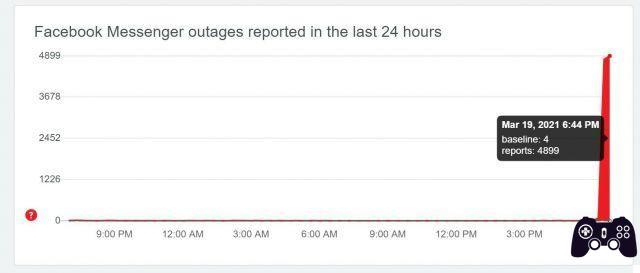 As usual, we will not fail to update you if there is more information on the case. At the moment the reports concern only Instagram, WhatsApp, Facebook and Facebook Messenger but we do not know if the American company is the only one affected by the problems.
Are you also experiencing these issues on Facebook apps? Are there any other apps that are giving you headaches? Let us know in the comments below.
19 hours update: 20 - The problem seems to have finally disappeared, the apps are working correctly again. No communication has yet been given regarding the incident by the company headed by Mark Zuckerberg.
Don't miss out on this incredible offer: the LABISTS kit including Raspberry Pi 4 Model B 4GB RAM, 32GB MicroSD, Type-C 5.1V 3A power supply, fan, Micro HDMI cable, USB card reader and black protective case is available on Amazon !