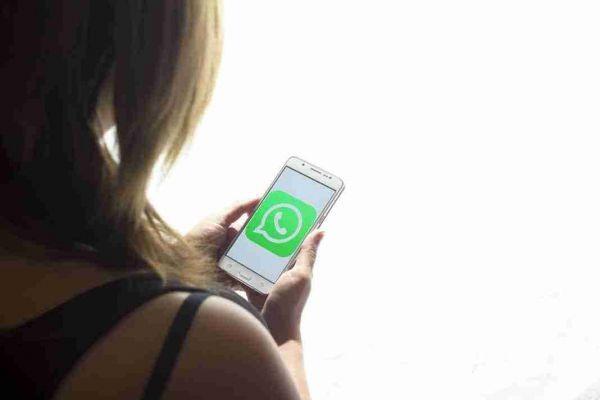 Personalized WhatsApp ringtone. You would like to change the ringtone of your Whatsapp with a music present on your android smartphone.
Are you tired of the usual notification tone of Whastapp or the ringtone for incoming calls and would like to personalize it with songs or different tones but you don't know how to use them on your Wharsapp?
The solution is very simple and you can use any audio file you have on your smartphone including songs as a WhatsApp ringtone.
Let's see how to set custom ringtones on WhatsApp.
Whatsapp custom ringtone: how to set it
To make Whatsapp recognize your songs and sound files you must first do a little copy and paste work through the file manager of your smartphone, if you do not have one you can use it by downloading it for free eg file manager.
Once in the file manager of your smartphone:
look for the folder "ringtones"
Then, look for the ringtone, and copy it to this folder.
Time open Whatsapp
click on 3 pellets (or menu key)
click on settings
item "notifications"
select "notification tone" (or "ringer"If you want to change that of calls).
Pressing on it will open the list with all the ringtones (here you will find the song copied to the folder we told you before)
Press OK And that's it
Done now using this method you can vary and expand the list of ringtones and tones available on Whatsapp, just copy your audio files, music and tones in the folder ringtones in the internal memory of your device.
Also find out how