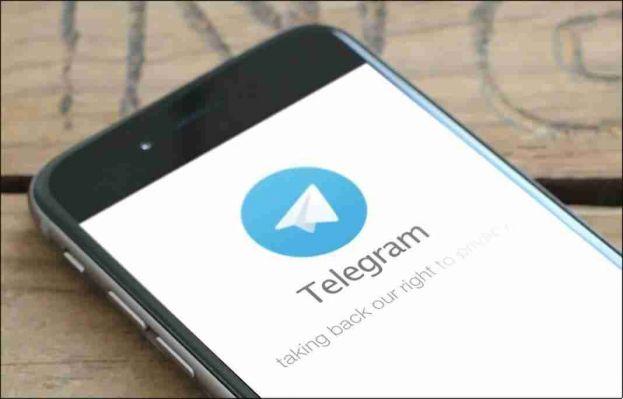 Telegram video messages how to use them. The new feature introduced by Telegram allows you to record circular video messages to send to your contacts.
Starting from version 4.0 of Telegram for iOS and Android, available from 18 May 2017, support for recording video messages has been introduced, a novelty that should please those who already used voice messages a lot to keep in touch with friends. .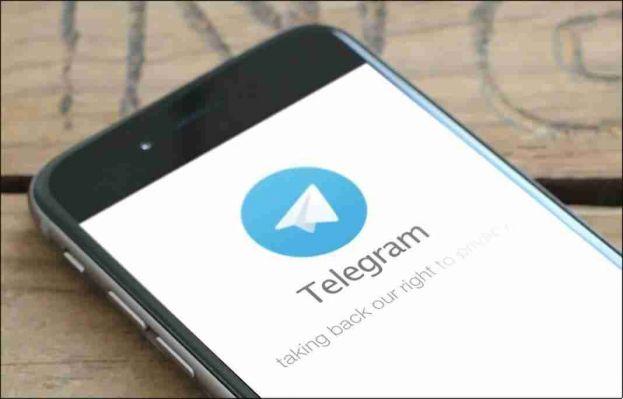 How to send video messages on Telegram
These messages are enclosed in a circular shape and played in loop as if they were GIFs.
The playback starts instantly and to listen to the audio you just have to click on it.
Make sure you have Telegram.
Now just perform these simple steps
open the chat of your interest
click on the microphone icon (once and don't hold because)
the microphone icon changes with a camera
now we can start the recording of our video message by pressing and holding on it
Now we will also have new options:
swipe to the left we will cancel the registration
swipe upwards we will lock the button so you can continue recording without holding down
Video messages are automatically downloaded and played by default, but if you don't want to, you can change the setting in Settings.
While watching a video message, you can freely browse other chats - the video is then displayed in a corner and continues to play. It is possible to move it on the screen and pause it from any point of Telegram.