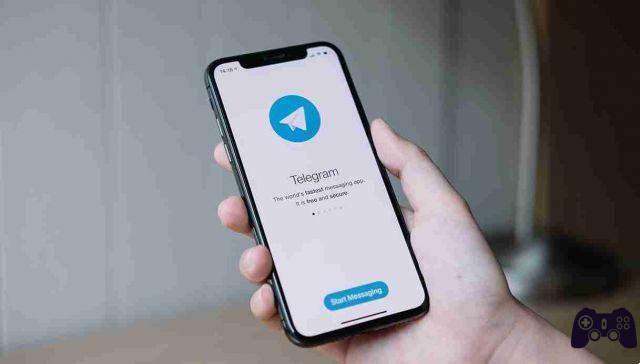 If you are looking to make the messaging app more secure you should enable Telegram's two-step verification.
Two-step verification on Telegram
Here's how to turn on two-step verification of.
Open Telegram on your device.
Start by tapping on the three horizontal lines in the top left corner, which represent Telegram Settings. You will see a "Settings" gear icon near the bottom. Touch it.
Tap the "Settings" gear icon, followed by the "Privacy and Security" section. Then, tap "Two-Step Verification" to toggle between "Off" and "On".
A new message will appear asking you to "Set password". After entering it, you will be asked to repeat it again. If you already have a password manager installed, you can use it to generate a strong password and store it in its encrypted vault.
Optionally, you will be asked to set up a password hint and email recovery address. It is up to you if you want to skip these two steps.
However, you can always return to the "Two-Step Verification" screen to change your password or set an email recovery address. If you forget your password or don't use a password manager, configuring email retrieval is recommended as a backup option.
If you are familiar with Telegram with your email address, after entering it correctly, you will receive a "Verification Code" to your email address. Enter it or copy and paste from your email app into the Telegram text box.
Likewise, if you are too annoyed to type a password every time you access Telegram's privacy features, you can simply go back to the "Two-Step Verification" section and tap "Deactivate password". Obviously you will be asked to enter the password to disable it.
This concludes everything you need to know about the process of enabling or disabling Telegram 2-Step Verification.