After the interruption of most of the Google services a few days ago, this time it's up to Telegram. The messaging service, rival of WhatsApp, is not available in these minutes. Users are unable to log in either via the mobile or desktop version. The moment you try to log in, you find yourself in front of the loading screen.
As always, reports have begun to populate the well-known Downdetector portal. The disservice seems to concern mainly Europe and all of Russia. In addition to, the same problems are also reported by Germany, Belgium, England, Ireland and other European areas. Find more information regarding the affected areas.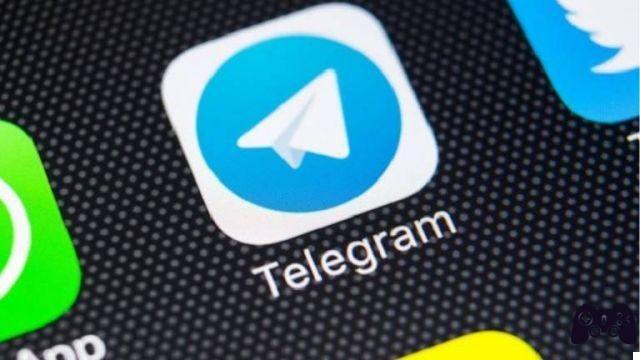 For the moment, there is no communication from Telegram. The causes that led to the disservice are therefore unknown. As often happens, the situation could return to normal in no time as we have had to experiment with Google services in recent days and with WhatsApp malfunctions previously.
We will come back to update the article if there is any news about it.
Discover Amazon's offers on smartphones at this link. Many discounted models.
Update 16/12/2020 at 15:35
As expected, the situation returned to normal. The Telegram app has returned to work properly. Some users may still encounter anomalies, the company specifies on Twitter, which "will disappear very soon on their own". No user intervention is required.
And now everyone affected should be back online. Note that you might experience some lingering effects like not all messages being visible - these will go away on their own very soon. No need to do anything on your end. Thank you for your patience and welcome back! pic.twitter.com/Qx3PpJ56K5
- Telegram Messenger (@telegram) December 16, 2020