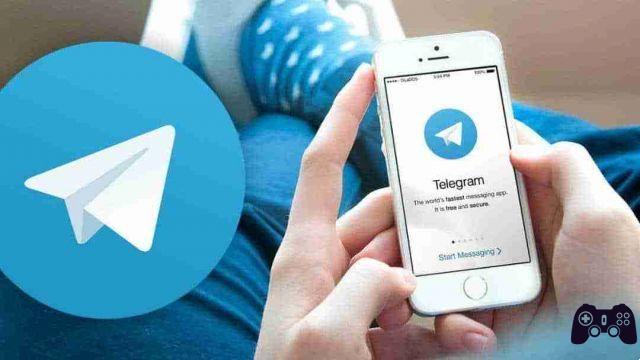 If you want to add your custom stickers, Stickers, to telegram chats we will show you how to create and add them.
First you will need to use a photo editing program and create a PNG image of the recommended telegram size of 512 x 512 pixels. It is preferable to create this image with a subject with a transparent background.
Once you have created your sticker, here's how to add it on Telegram.
Add custom stickers Stickers on Telegram
Open Telegram on your device.
Tap the magnifying glass in the top right corner of the display and look for Stickers.
Tap the bot to start a conversation with it.
Type the command / start to start the sticker creation process.
The Sticker bot will introduce itself and show a list of commands available to interact with it.
Enter the / newpack command.
Select a name for your sticker pack.
The bot will ask you to submit the image you prepared while listing the details we already covered in the previous section.
Tap the attachment icon in the lower left corner, then select File and select the image of your created sticker.
Send the image and allow Telegram to check it.
Once approved, the bot will ask you to send an emoji that matches your sticker. Note that it must be an emoji and not a sticker from the Telegram database.
All that remains is to publish the sticker by sending the command / publish. You can set an icon for your sticker pack, but you can skip this step if you wish using /skip to go directly to the next step.
Select a name for the sticker pack.
You have just created your sticker pack. Tap the link provided by the bot to view the sticker pack and start sharing it with friends directly or via the link.
Now that you've made your first sticker, you can go back to the bot and create as many as you like using the command /addsticker.