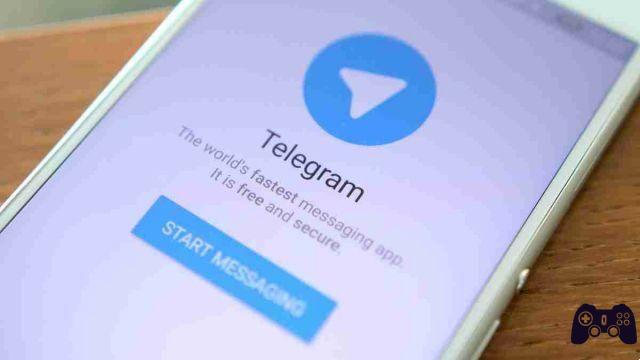 Telegram how to disable automatic saving of photos in the gallery. Telegram is full of little tricks that make the app even more pleasant to use. One of these is the ability to block the images you receive from automatically saving themselves in the phone's image gallery.
Telegram: disable automatic saving of photos in the gallery
If you don't want Telegram to save images in your phone's gallery, just follow the simple step-by-step instructions below.
Open the Telegram app.
Tap the three horizontal lines in the upper left corner of the window.
In the new menu, select Settings.
Scroll down to the section Messages .
Slide the lever next to Save to gallery in position off .
Unlike WhatsApp (which blurs images when you disable the), you will still be able to see Telegram images on the screen without any problems.
If you want to save an image to your gallery, open the image and click on the three dots in the top right corner. In the pop-up menu, select Save to gallery .