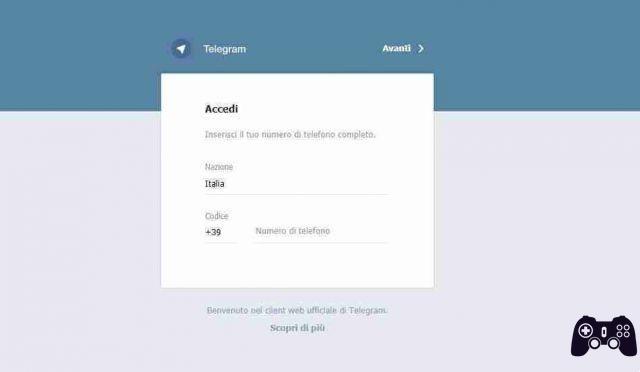 Telegram web allows you to send and receive messages directly to your computer through your computer's browser.
Using Telegram on your computer through the browser is really easy and now we are going to explain how it works.
Telegram web what it is
The web client of is a free, fast and secure way to enjoy Telegram functions on your browser.
It's always synced with Telegram on your mobile device, so it's the perfect tool for texting and sharing files.
Telegram web how it works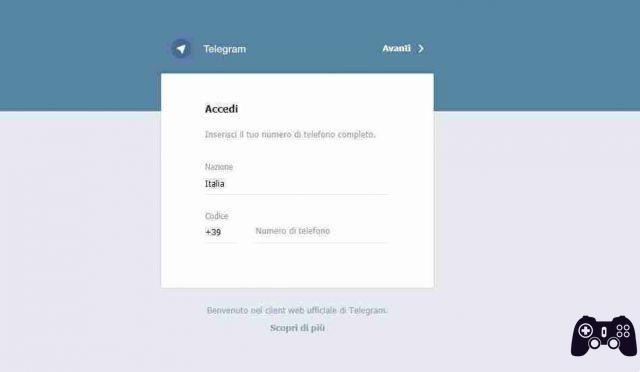 Go to .
Enter the mobile number connected to the Telegram account in the appropriate field and press next.
A code will come to you through a message on your phone's Telegram app.
Enter it in the appropriate field on the site and confirm.
Done, you can now send and read the messages of your Telegram account through the browser on your computer.
NB: Telegram through the website does not allow you to start or manage secret chats. In other words, to exchange communications using end-to-end encryption it will be necessary to proceed from a mobile device. Some features are missing such as voice calls and the ability to create new channels.
telegram desktop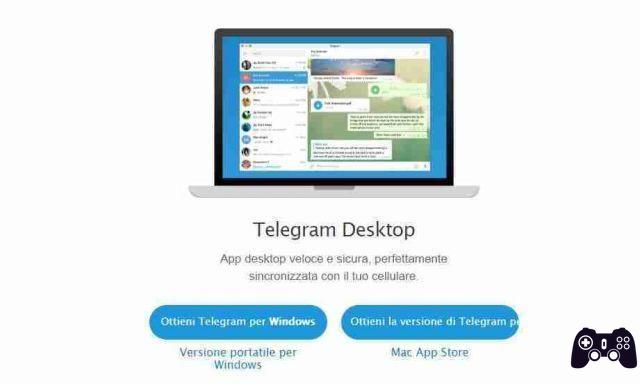 If you often use Telegram from your computer you can install its desktop application available Windows, Mac, Linux by going to. The computer app has all the Telegram features you have on your smartphone.
Telegram on computer works independently of your smartphone, so if you don't have your phone at hand and you're on your computer, you won't have to give up sending or reading messages.
How to install and use Telegram Desktop
Download Telegram Desktop for your operating system from the link we mentioned above and launch it on your computer.
In the initial window click on the Start Messaging button.
Then enter your phone number associated with your Telegram account and wait to receive the verification code on the app on your smartphone.
Enter the code received and confirm and you can immediately exchange free messages with your contacts, share text, photos, videos, audio recordings, documents, but also emojis, stickers or GIFs directly from your computer.