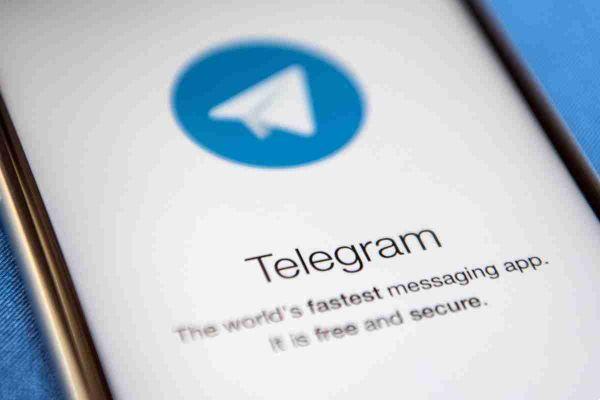 Telegram is a privacy-focused messaging app that works a little differently than its peers. In addition to groups, it also includes channels.
This short guide should answer your questions about Telegram groups and channels, how to find them, share them with others, and how to join these groups or channels.
How to find Telegram groups
There are two types of groups. There are private groups that you cannot find or join unless you have been invited and added. By default, groups are private because they are designed for friends and family. This can be changed in the group settings.
Private groups have long, complex URLs that you can share to invite new members. Public groups can have custom URLs that make them easy to remember and share.
You can search for public Telegram groups but only if you know the exact name or username of the group. You can ask the group admin to send you an invitation or add you to the group.
Tap the search icon in the top right corner of the screen and type the name of the public group. You should see it at the top of the search results.
How to join a group on Telegram
To join a public group, just tap the group name in the search results and select the button Join at the bottom of the screen.
Everyone who is part of the group will see a message informing them of the latest member of the group. A notification is also displayed when someone leaves the group.
For those who have been invited via a link, clicking on it will automatically open the Telegram group. Again, tap the button Participate.
How to find Telegram channels
Channels can also be private or public, just like groups. And the steps to find these channels are the same.
You can't find them in search results if they're private. You can search for them if you know the channel name using the search function.
How to subscribe to a Telegram channel
Once you've found a public channel, open it from the search results and tap the button Participate at the bottom of the screen to subscribe.
Unlike groups, no announcements will be made when you join or leave a channel.
How to send invitations to groups or Telegram channels
The invitation system works the same for both groups and channels. Open the group or channel you want to share with others, tap the group or channel name and you should see the name under the Info heading.
Tap on the group name, whatever it is, and you'll notice the familiar Android share menu at the bottom of the screen. Select a contact or app where you want to share the Telegram group or channel and follow the onscreen instructions.