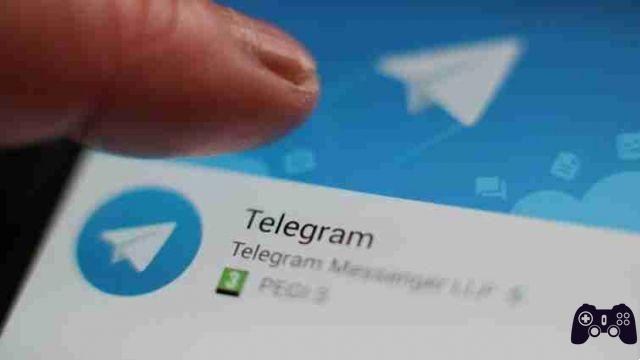 If you're looking for a way to keep your Telegram messages private, look no further. In this article, you will find out how to enable secret chats and self-destructing messages in Telegram. You'll also learn exactly what these Telegram features are and what they can do for you.
What are Telegram Secret Chats?
Secret chats and message scheduling on Telegram are two of the lesser known features of the app. Contrary to what you might think, Telegram chats are not encrypted by default.
The only way to have end-to-end encrypted conversations on Telegram is to use its secret chat feature.
The Secret Chat feature allows you to have private conversations that only you and the other person involved can see.
You can only read secret conversations on a device, and you can set them to self-destruct after a certain amount of time.
How to use secret chats on Telegram
The Secret Chat feature is only supported in the Telegram app. It is not available in desktop or web versions
Here's how to enable the feature in the Telegram mobile app.
Open a regular conversation in the Telegram app with the person you want to send a message to.
Tap the contact's name.
Touch the vertical ellipsis (three dots) to view more options.
Toccata Start secret chat . Confirm by tapping starts in the confirmation request.
And with these four steps, you have successfully started your first secret chat. Using the Secret Chat feature requires both the sender and recipient to be online.
If the intended recipient is offline, you will need to wait for them to come back online before you can start a secret chat with them.
This is because Telegram does not save chats on its servers; they exist only in real time.
How to make messages and media self-destruct on Telegram
As part of the effort to ensure that your chats are truly private in Secret Chat mode, Telegram also allows you to set your messages to self-destruct after a set time. The self-destruct timer is turned off by default.
You can set the self-destruct time by tapping the timer icon attached to the contact's profile picture or by tapping the vertical ellipsis and selecting Set self-destruct timer .
You can set up automatic deletion of messages once the recipient has read them, with a delay of between one second and one week.
If you set to delete messages with a five-second delay, any messages you receive will also be automatically deleted five seconds after you read them. And no, you can't take screenshots of your conversations in Secret Chat mode.