Telegram keep getting interesting news: come some functions that allow you to improve the sharing to the multimedia content. With version 6.2, as announced in the official blog of the instant messaging service, a video editor.
After years of the appearance of the editor designed for photos, Telegram has decided to renew the platform, adding an interesting editor for movies to send to their contacts. The most interesting feature is "Gets better", With which it will be possible make videos better from a qualitative point of view automatically. The software will handle the saturation and brightness of the video, so as to render the colors brighter.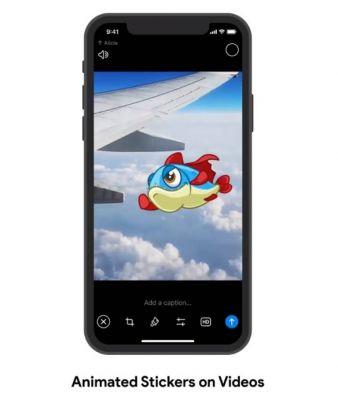 By clicking on the brush you access the real editor which, although limited, will allow users to give free rein to their imagination. It will be possible to draw on the movies, insert emoji, sticker (even animated ones) and manually manage all the various settings.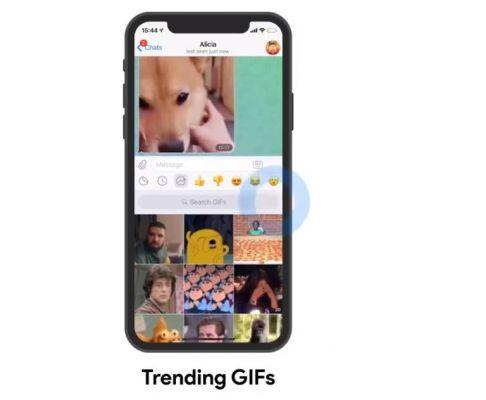 The section dedicated to GIF: just press and hold a content to save it in the "Recent", A place where you can quickly access your favorite GIFs. Users can also enter conversations in folders by simply clicking on a chat and clicking the appropriate item. The Telegram variant for Android, which recently exceeded 500 million downloads, got some exclusive news: improved video player e new animations.
Redmi Note 9S, with 6 GB of RAM, 128 GB of internal memory and a 5.020 mAh battery, is available for purchase on Amazon.