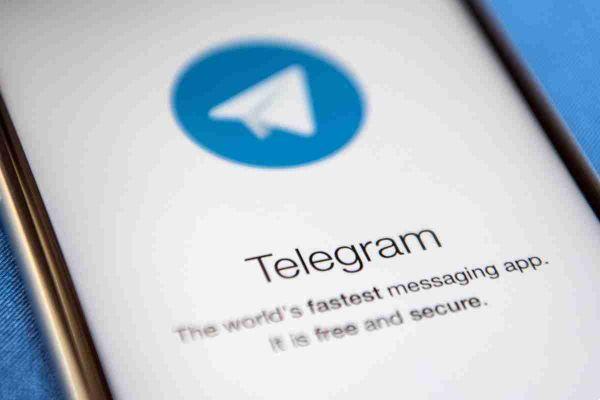 Telegram introduced interactive emojis in the messaging app. Here's how to use the feature.
Telegram continues to expand the ways you can express yourself when chatting with friends on the app.
Among a number of added features is the Interactive Emoji, which brings some of your favorite emojis to life and allows you to add depth to the way you express yourself in conversations with friends.
This article will tell you everything you need to know about Telegram's new Interactive Emoji so you can start using these emojis when chatting with friends.
Telegram interactive emoji
By adding layers to the way you interact with other users within chats, Interactive Emoji is a new way to chat and interact with friends.
Telegram already supported animated emojis, but interactive emojis add a whole new dimension to how you express yourself on the app. If both you and your friend have an open chat, the animations will vibrate simultaneously on each of your devices, bringing emojis to life.
Emojis are used a lot on social media platforms. Considering how easy it is to misinterpret text, emojis play several roles on social media, including helping to convey the true tone and essence of your message.
The same goes for Telegram. While animated emojis add a fun element to on-app chats, interactive emojis enhance your expression and overall experience on Telegram, especially considering the immersive full-screen effect you get with selected interactive emojis.
How to use Telegram interactive emojis
Using Telegram's interactive Emoji feature is quite simple. All you have to do is send a qualifying emoji to a friend in an individual chat and then click on the animated emoji, after which a full screen effect will appear.
Follow the steps below to start using Telegram Interactive Emojis:
Launch the Telegram app on your device.
Open a chat with the friend you want to send an interactive Emoji to.
Send your friend one of the supported emojis.
Tap the interactive Emoji you sent to animate it and create a vibrant effect on your phone.
Both you and your friend can animate the emojis and experience a vibrant effect when you touch their respective emojis. If the chat is open on both phones, you will both see the effect together.