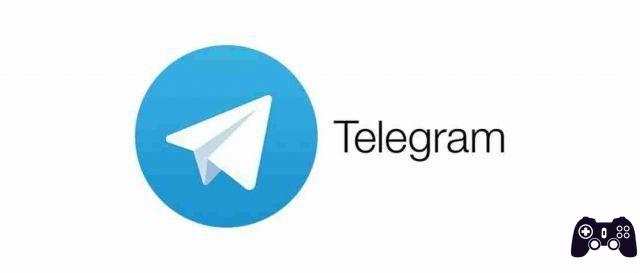 How to deactivate or delete your Telegram account. By default, Telegram deletes your account if it's inactive for six months. However, you can change this setting to one month, three months, or one year.
What happens if you delete your Telegram account
When you delete your Telegram account this will delete all your chats and data. Your account is permanently closed and your messages, as well as contacts, are deleted.
As for the channels and groups you have created, they will continue to function normally and existing administrators will keep their privileges. In case you are the only admin, Telegram will randomly assign an active member as the new admin.
Once you have done this further, if you want to recreate a new account and use Telegram again with the same phone number you will have to wait a few days after deactivation before you can do so.
How to delete Telegram account
Set the Telegram account deletion time
As already mentioned, you can set a period of inactivity of Telegram which will result in the cancellation of your Telegram account once the service has elapsed and not used.
Here's how you can change the amount of time that must pass before not using Telegram leads to the deactivation of your account.
Open the Telegram app on or.
Now select the three horizontal lines on the top left.
Select Settings.
Once in the Telegram settings tap su privacy and security.
Scroll through the various items until you get to Delete my account if absent for.
Here select the new time period between one month, three months, six months (set by default) and twelve months.
Once this is done to delete your telegram account, all you have to do is wait for the set period and not use Telegram (uninstalling the app from your smartphone can help you).
Immediately delete a Telegram account
If you do not want to wait for the minimum period of one month of non-use of the app to get to the purpose of deleting your Telegram account, but you want this to be done immediately, this is the procedure to follow.
Go to the website and log in with your Telegram credentials.
Click the Delete Account link. In the text box write the reason for your decision to want to delete yourself from Telegram.
Once done press the button Delete my account.
Select the red option Yes, Delete my account in the prompt and Telegram will delete your account and data permanently.