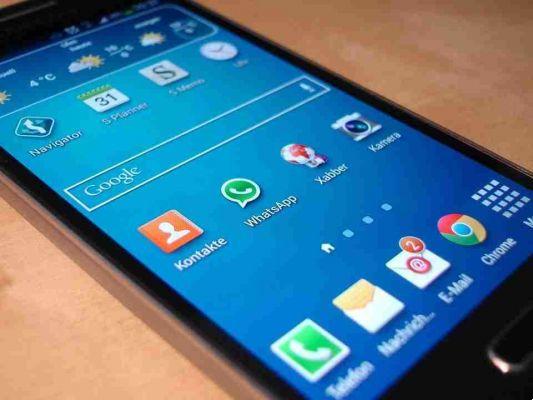 How to find and save other users' WhatsApp statuses on Android. On the main interface of WhatsApp for Android you will find three main headings for each section of the app: Chat, Status and Calls. Statuses are similar to Snapchat, Instagram, or Facebook Stories. A user uploads an image, video or text that WhatsApp keeps for twenty-four hours or until the user decides to delete it.
Has one of your contacts ever uploaded a particularly funny video or picture in their status and would you like to download or share it? WhatsApp doesn't make it particularly easy for you to do this. You need to ask a friend to send you the media files, download the screenshot, or download an application that saves states. WhatsApp already downloads the status media file to your phone just know where they are and save them.
How to find and save WhatsApp statuses
What you need is a file manager that allows you to see hidden folders on an Android smartphone. If the proprietary file manager running on your smartphone does not allow you to view hidden files, I highly recommend or
Open the file manager and go to the main storage of your device.
Go to WhatsApp folder.
If the file manager shows hidden folders, you should see at least two here (.Shared and .trash). Select and go to Media. After this step you should be here: "/ storage / emulated / 0 / WhatsApp / Media" or simply "/ WhatsApp / Media".
Finally, select and navigate to the folder .Status. From here you should find all the statuses that WhatsApp has saved on your phone ("/storage/emulated/0/WhatsApp/Media/.Statuses"). I suggest copying them to another folder or changing their name so that WhatsApp doesn't delete them twenty-four hours later.
With most file managers, you can set a shortcut for folders so you don't have to find them constantly.