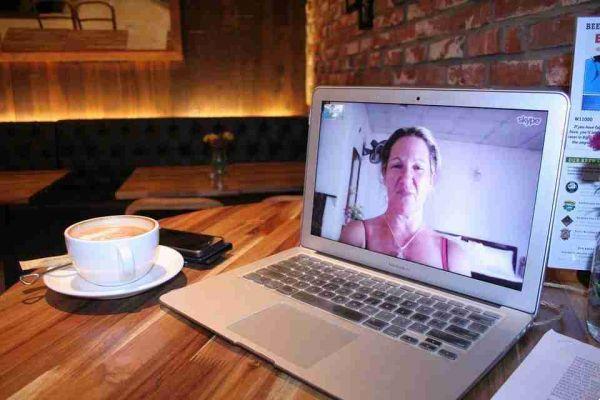 Skype video not working? How to test and fix the problem. Occasionally, people seem to have a hard time setting up their webcam and video to work properly with Skype software.
If you are experiencing this, this short list solves the problems of no video streams from your webcam or the person you are calling.
Before moving on to this checklist, download the latest version of Skype for. This will ensure that the latest bug fixes and patches are installed.
Skype video not working: how to fix
Check your drivers
Update your video device to the latest version. Check with the webcam manufacturer's website for the latest driver update, and of course doing a Windows update can't hurt (usually).
Check the current version of your driver by going to Device Manager. For most versions of Windows, it is in the Control Panel> System and Security> System Device Manager .
A yellow exclamation point on the webcam indicates that the problem is a resource conflict with another device.
Fix that is beyond the scope of this article but will at least point to the source of the Skype no video issue. If things seem to be going well, right-click on your webcam and select Property . Then click on the tab driver .
Here you can see the driver date, and if it's old enough, you can click Update Driver and search the internet for the latest version.
Copyright control in Driver details it will also give you the name of the company that wrote the software. You can use this to download the latest driver version yourself, from that company's website if needed.
You will also need to download the latest version of DirectX (you will need at least version 9.0 for the Skype video to work). Click the Windows Start icon, type Run and then type dxDiag in the Run dialog box to double check the DirectX version.
Configure Skype correctly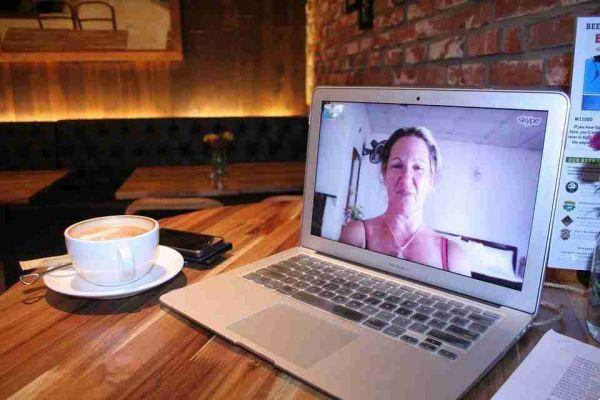 It is a good computer habit to keep drivers up to date. But if this does not solve the video problem in Skype then you should double check the Skype video settings to make sure they are configured correctly.
When you have Skype open, click on the three-dot icon to open the menu and select Settings . Click the drop-down menu for the section Audio and video and you will see which of your devices is selected.
If it is set to the wrong camera this will explain the problems with your Skype video.
If Skype is configured to use the correct webcam, there may be a problem with the webcam itself. The first thing to try is to simply launch the software that came with your webcam and use it to turn on the webcam (or if your webcam has a hardware switch, turn it on).
Go back to the Preferences or Settings area (depending on your webcam software). Even if your webcam video is showing, don't celebrate yet! Take a look at the settings on each tab. Your webcam software may have a special setup for sharing video on Skype. Or it might ask for permission for any external application to use it.
Browse the settings screens and make sure everything that needs to be enabled is enabled.
After making sure your webcam is turned on and your software settings are correct, you may need to restart Skype for it to recognize your active webcam.
Make sure you are not hiding
Once you start a video chat with your friend, make sure the webcam is not disabled. This is the case if the camera icon is crossed out, as shown below.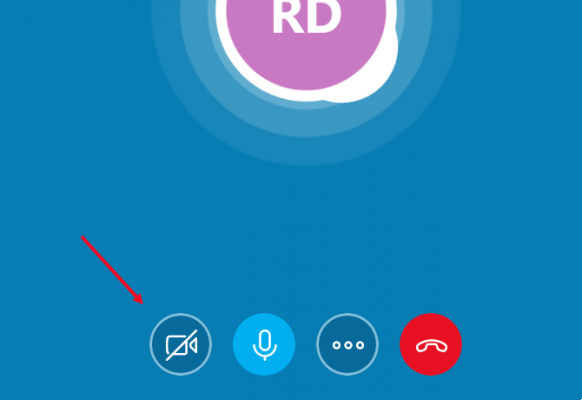 The option depends on the version of Skype you are using, but even if it is selected by mistake, obviously your video stream will be empty. If your friend's stream is empty instead of yours, ask him to check this icon too. If it is crossed out, webcam streaming is disabled. Yes, sometimes it's that simple!
Are there any other programs that use your webcam?
Check if there are other applications running in the background that might be capturing the data stream from the webcam. This is an often overlooked step when solving the Skype video problems.
Was the light on even before starting Skype? The webcam light on is a clear sign that something is already working using your webcam. This could cause problems with Skype capturing the same stream. Try closing all other applications, especially all other instant messaging and internet applications, then restart Skype again.
If all else fails, it is very likely that you or your friend may have an older webcam that is not compatible with Skype. This is a signal to replace your outdated cam with a new one that is guaranteed to work!
[amazon_link asins='B01BGBJ8XQ,B003MFYXG2,B076ZLD4B5,B0721MKXQ2,B0757FFH3G,B0028YR4DW,B01BGBJ8Y0,B07D7SDQZL,B01DBL5P5Y' template='ProductCarousel' store='jobforitaly-21′ marketplace='IT' link_id='54921a34-9cd8-11e8-8674-9f3d13cc24f9′]