According to the latest rumors, the manufacturer OnePlus would be willing to launch two more smartphones mid-range, perhaps even after the enormous success of North part (available on Amazon), launched just a few weeks ago.
Since 2014, this company has been marketing high-end smartphones with excellent technical specifications. In 2015, the company tried to move closer to the mid-range, with OnePlus X, which did not achieve the hoped-for success. For this, OnePlus continued to focus on the top of the range. A few weeks ago, however, Nord, an acclaimed mid-range device, was launched. This could be followed by at least two other devices that would be placed in the same market segment.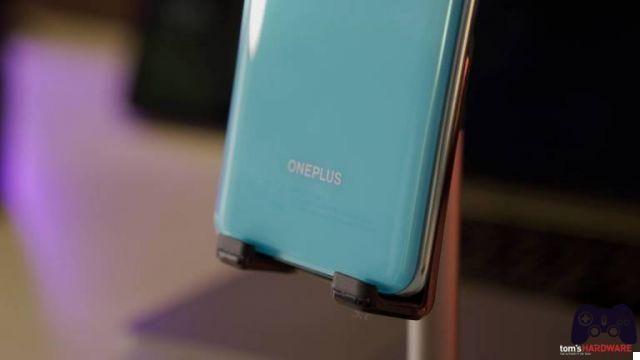 Twitter user "@_the_tech_guy" found in a source code a reference to a hypothetical next device equipped with the SoC Qualcomm Snapdragon 460. It could be the cheapest and least loaned smartphone from OnePlus.
Upcoming budget smartphone from OnePlus comes with Qualcomm Snapdragon 460 SOC (SM4250). pic.twitter.com/q9Dy5qIMdj
— the_tech_guy (@_the_tech_guy) August 22, 2020
Other rumors may have revealed that the company plans to launch another device equipped with Snapdragon 662 o Snapdragon 665. Again, the price should be quite low, perhaps between 16 and 18 thousand INR (between 180 and 205 euros).
We just have to wait to find out more details. The brand, in addition to Nord, has recently launched two top of the range: OnePlus 8 (available on Amazon) e 8 Pro (available on Amazon).
OnePlus 8, one of the most anticipated mid-range smartphones, is available for purchase on Amazon.