In this Call of Duty: Black Ops Cold War guide we will tell you about some of the best settings you can use to improve your performance
It's been a while since the launch of Call of Duty: Black Ops Cold War, the new FPS of Treyarch e Raven Software. In this game you need a lot of training to be able to win and, if you bought the game on day one, you will certainly have had a lot of experience at this point.
Remember, however, that to be truly the best it is also essential to make the most of all the options offered by the game and therefore we have decided to write this article, in which you will find some of the best settings per Call of Duty: Black Ops Cold War.
Settings for all tastes
Depending on the platform you play on, the best game settings may be different. With this article however we are trying to meet as many gamers as possible, so you will mainly find tips that suit everyone. In some cases, however, we will dedicate paragraphs to specific settings for some platforms so, in case you don't need that particular information, you can easily go on to read the next tip.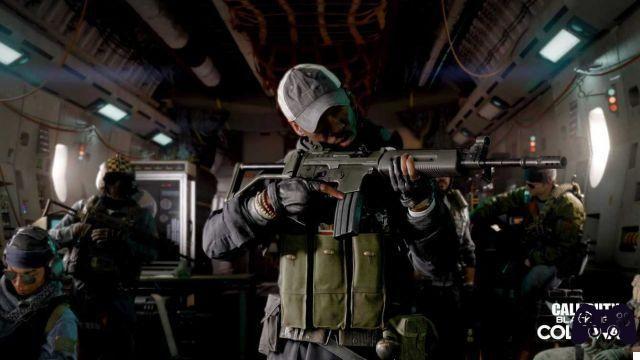 Changing the FOV - Call of Duty: Black Ops Cold War, better settings
For all FPS players, l'FOV it is one of the most important parameters to modify. The Field Of View indicates your character's field of view, so the higher it is, the more you can see. But remember not to raise it too much, since beyond a certain threshold there will begin to be annoying deformations. For many players, the best value to set the FOV to is 90, since in this way you will be able to see a large chunk of the battlefield without suffering major penalties. If you want you can also try different settings, but we suggest you not never go over 100 or under 60.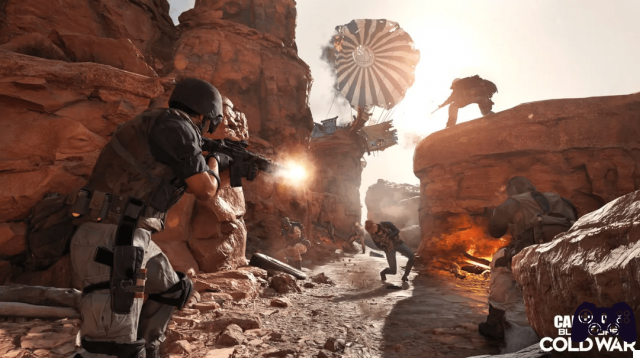 Analog Sensitivity - Call of Duty: Black Ops Cold War, better settings
Now let's move on to one of the most important aspects for console gamers, the sensitivity of analogs. This option indicates how fast the camera will move by moving the left analog and it is very important to find a balanced one. If you set this too low your accuracy will increase, but you will have a hard time turning quickly to face an enemy behind you. With too high a value you will be able to react quickly to threats but you will have great difficulty aiming.
Sensitivity is extremely subjective, so we advise you to do some tests and finally opt for the one you prefer. If, on the other hand, you don't know how to choose, you can always set the value 7, as it is used by many players.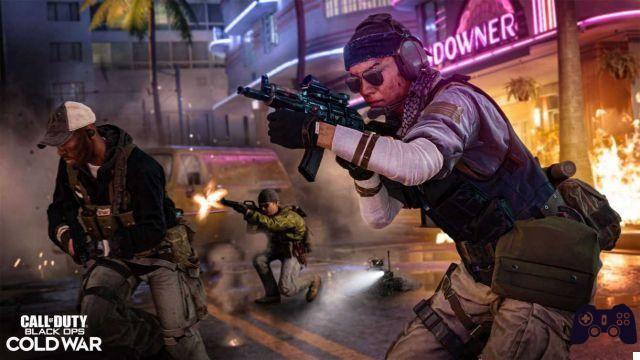 Color Blind Mode - Call of Duty: Black Ops Cold War, best settings
In the Cold War maps there are many dark corners where enemies can hide, but fortunately there is an easy way to find them. Thanks to the game's accessibility settings it is in fact possible to make your enemies more visible. To activate this help, all you have to do is set the mode for color blind people with tritanopia and finally set the color of the enemies as bright pink. In this way you will certainly be able to identify your opponents at any time.
But remember that this trick could be considered as a cheat, then if you care about fair play we do not recommend activating it. Alternatively, you shouldn't have any limitations playing with these settings, as Treyarch has no way of knowing if the players using this system are really color blind or not.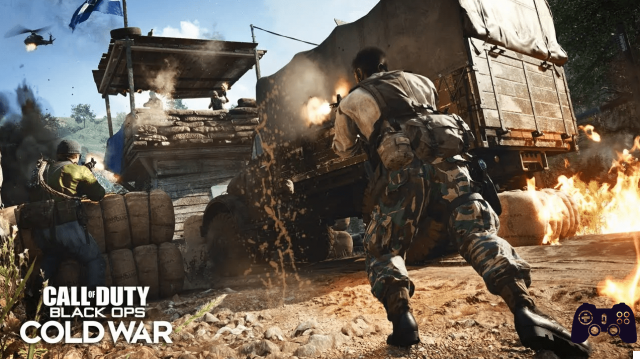 Motion blur - Call of Duty: Black Ops Cold War, better settings
If you are used to competitive video games for sure you will be familiar with the motion blur. This option adds a blur effect when you move the camera, making the movement more fluid and scenic. Unfortunately, however, keeping this function active it could be more complicated to be able to identify the opponents. Consequently, it is now a habit for all more experienced players disable motion blur in any FPS, or in any case in all competitive online games.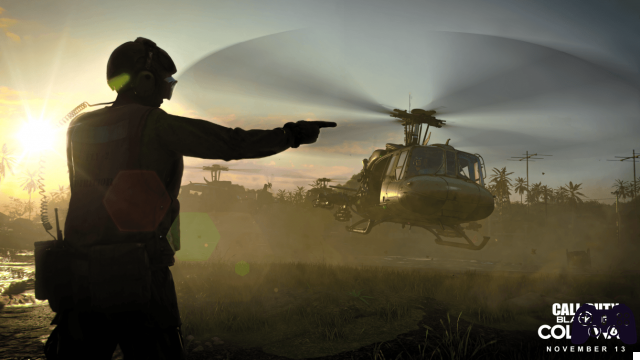 Deadzone - Call of Duty: Black Ops Cold War, best settings
La Deadzone is the minimum distance that your controller's analogs must travel before the game detects the input. This value is very important, since if you set it to a low enough value you will be able to react much more quickly in game. In addition, you can also perform much more precise actions, such as aiming at a distant enemy with a sniper rifle.
Our advice is to set this value to 5 for each analog, but you also need to take into account the type of controller you are using. For example if your controller is very old and suffers from drifting it is not at all a good idea to lower the deadzone that much. On the contrary in this situation it could be more convenient raise its value, so you can almost completely eliminate the problem.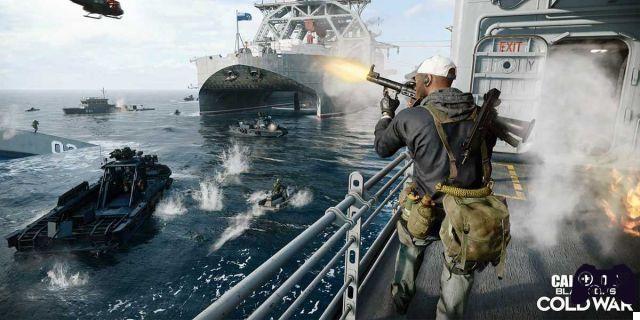 Audio Preset - Call of Duty: Black Ops Cold War, best settings
Listening is very important in any competitive game and of course Call of Duty: Black Ops Cold War is no exception. Understanding where the sound of gunfire or the explosion of a grenade comes from can help you a lot, but specifically being able to hear footsteps of an enemy nearby is key. For this reason we suggest that you go to the audio settings and switch from Treyarch Mix to High Boost. In this way the sounds will be amplified and you will be able to perceive the footsteps of your opponents more easily.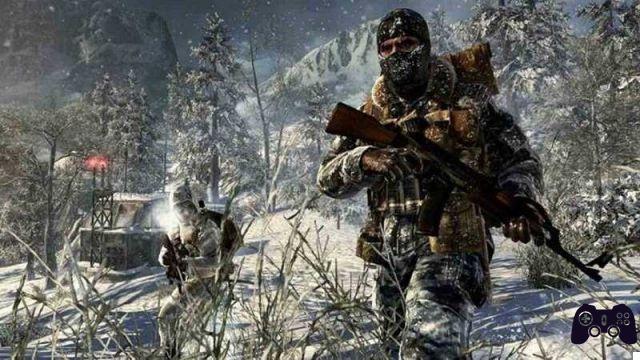 Ready for everything
Now, thanks to this guide, you have all the information you need to find the best settings for playing Cold War. Our article ends here but, in case you want to know more about the game, we suggest you also take a look at the other guides on our site:
How to use operators in Warzone
Weapons Guide
How to use weapons in Warzone
Mission list
Trophy list
Call of Duty: Black Ops Cold War è disponibile ora per PC, PS4, Xbox One, PS5 e Xbox Series X | S. If you are interested in staying up to date with all the news on the world of video games and much more, then continue to follow us here on Holygamerz.