In recent years, when it comes to Huawei smartphones, undoubtedly the reference goes to the excellent cameras that these possess and are considered by many reviewers to be the reference point for the Mobile photography.
Evolution goes on and with it the technologies used. Hence, Huawei is ready to take a further step to raise the photographic performance of its smartphones even more. Like?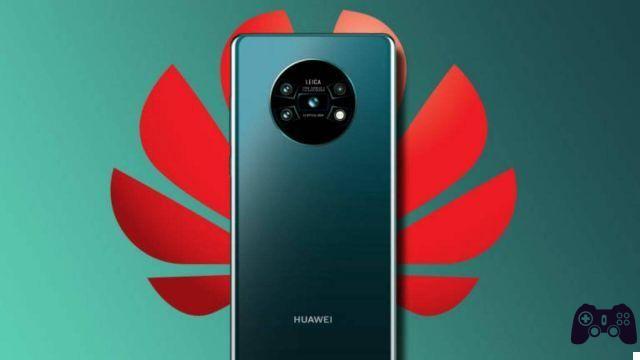 The Chinese company reports that it is in the final stage of the testing process to create the first liquid lens camera. But what privileges will this new type of implementation have? Well, it will even manage to make it practically instant autofocus, at the same level as that of the human eye.
The first smartphone to implement this technology should be its own Huawei P50 Pro, of which we have revealed the details recently here . With the liquid lens telephoto lens, for example, the module will "alter the amount the liquid will have" to help it take a shape that eases the passage of light into the sensor. This will happen thanks to the use of a small motor which, associated with a dedicated hardware, will move the liquid lens and what follows. Not only higher quality, the use of this new technology will help the whole camera module to be more resistant to shocks and falls than traditional modules.
Huawei patented it in April 2020 and filed it in December 2019 but the research and development process went on for about 4 years.
Shots in motion, autofocus, object selection, switching from one subject to another instantly, these are the benefits of this new technology that will help to make the difference between smartphone and compact camera ever more subtle.
This is not the only leaked rumor about the Huawei P50 smartphone family, a specially created page collects all the information you should know about it:
Huawei P50: everything you should know about the upcoming flagship family
It is a great time to buy the Huawei P40 Lite. At just over 150 euros in its 128 GB version, you can find it here .