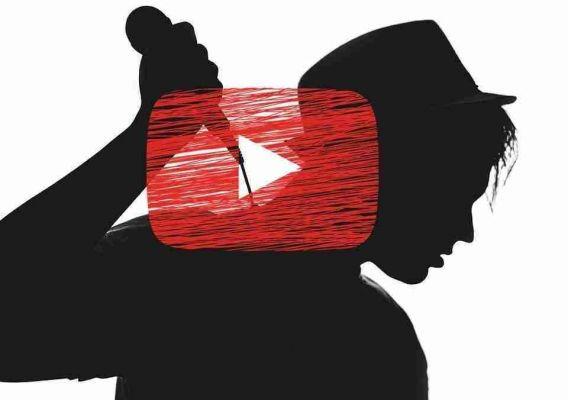 How to identify music and songs in YouTube videos. It is a common situation. You're happily watching a YouTube video, perhaps a commercial or a movie trailer, and a catchy song plays in the background. You want to know whose music it is, but how do you find out?
Thanks to this procedure you can identify any music or song you hear online.
How to identify music and songs in YouTube videos
Check the video description
The first step is the simplest, but it's the one most people overlook. If a company or your favorite YouTuber is using a song in one of their videos, chances are they'll attribute the author's name to the original description. If they don't, there's a chance YouTube will cancel the video.
So, the first thing to do is go to the video description box and click Show more . Scroll down and you will find a section called Music in this video. This will have the name of the song and the artist. Click to be taken to the song; on YouTube if it's officially uploaded or on the Play Store if it's not.
Videos that use multiple songs will list multiple titles in the description. However, they don't always appear in the right order, so you need to listen to them all to understand which one it is.
Search for texts on Google
If the background track contains words, your work becomes much easier. Listen carefully to the lyrics and google a line or two.
Google may not always give the best results, so if that doesn't work, try the same search on. It's powered by Google, but change your search settings to deliver better results.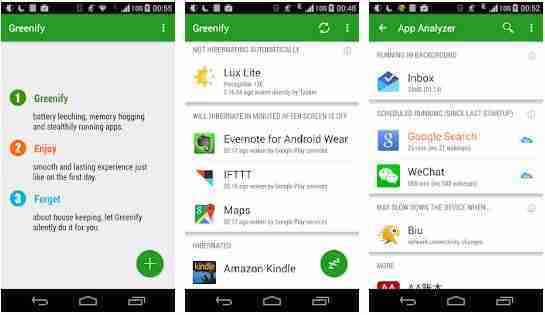 Check the comments (or Ask)
YouTube has become one of the best ways to discover new music. There's a good chance you're not the first viewer trying to track down that song's name. So, read or search the YouTube comments and you might just encounter the question and its answer.
You can try the old way first. Awards Ctrl + F (o Command + F on Macs) to open the box Find on page . Type song and scroll through the comments that use the word. In my experience, this method doesn't produce the best results and only searches for comments that have been uploaded up to that point.
Use a music identification app
Music identification apps like Shazam and Soundhound can help you figure out which song is playing. There are also a couple of extensions that specialize in detecting songs used in YouTube videos.
(Chromium)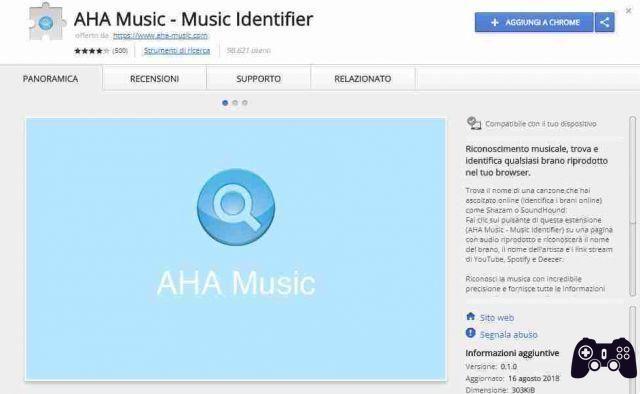 After playing your video, click on the icon of this Chrome extension. It will try to identify the song used in the video, provided that the song itself starts playing in the first minute. AHA Music also keeps a historical record of all the songs it has identified, so you can easily browse it. You can play the song on Spotify immediately. But that one-minute limitation is a shame when you want to identify a song that starts much later.
Download: AHA Music for (free)
(Android, iOS)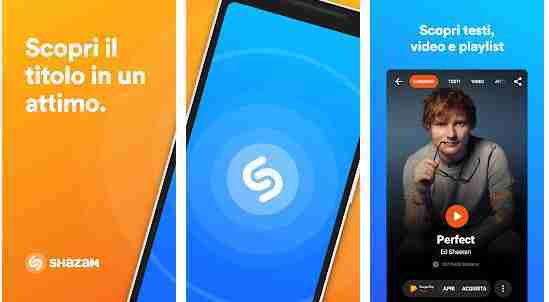 Shazam is the best music identification app and it works for YouTube videos too. You will need to download the app on your mobile device, but you can also use it for desktop.
When you are watching a video on your computer, launch Shazam on your phone. Hold your phone close to the speakers when the song starts playing and Shazam will identify it in no time.
If you are watching a YouTube video on your phone, use Pop-Up mode. First, go up Shazam> My Shazam> Settings> Shazam Pop-up and enable it (to go to the settings as soon as you open the app, swipe right at the top left you will find the gear symbol). Go back to your video and play it. When the song you want to identify is playing, tap and hold the floating Shazam button. Once again, Shazam will identify the song and you will finally know what it is.
Download: Shazam for | (free)
Conclusions
Now with one of these methods you should be able to find the title and artist of a song on Youtube.