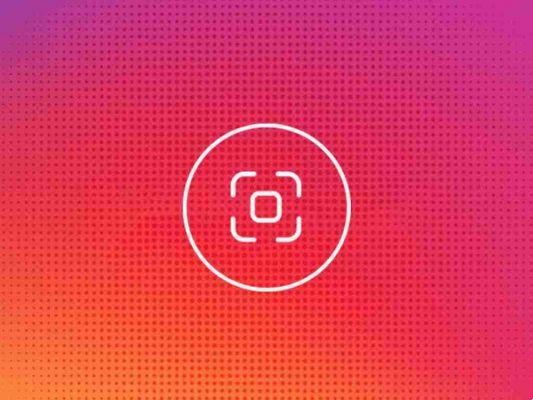 You may not know it yet, but your Instagram profile has a Nametag, and if you don't like it, you can also customize it. The idea is that by sharing your Nametag - essentially a QR code in the form of an image - other people link it to Instagram to access your profile.
How to create and share your Instagram Nametag
Open the app and tap the "Profile" button at the bottom right (the little man icon)
Next, tap the menu button in the top right corner (three horizontal bars) to expand the sidebar.
Tap "name tag" to move forward.
The next screen is a full page view of your Nametag, and below is an option to scan someone else's. You can edit your Nametag by tapping the button at the top of the screen. Most importantly, you can share it by tapping the share button.
From now on, the process is the same as sharing any other content via the sharing menu. Tap the app you want to use and proceed accordingly.
How to change your Nametag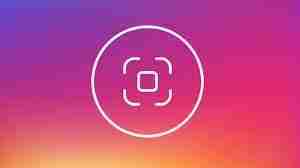 Once back to your Nametag as explained above, you can select one of three different types of tags: Selfie, Emoji or Color. Tap the button at the top of the screen to cycle through.
If you select Emoji or Color, tapping the background of your Nametag will allow you to select a new Emoji or color to use. If a selfie is more your style, you will be asked to take a photo of yourself which will then be transformed into a sticker which will eventually become the background of your tag. Again, by hitting that bottom, you'll be able to scroll through different face accessories, including sunglasses, mustaches, and more.