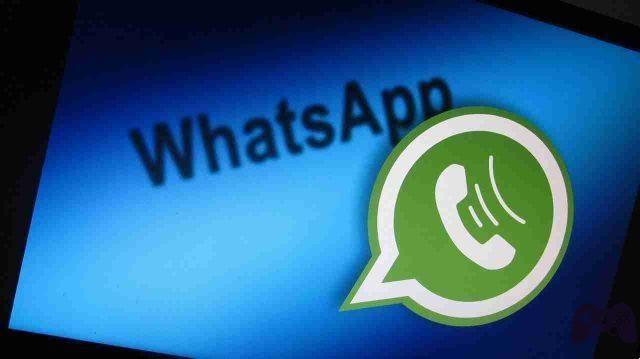 How to disable group notifications on Whatsapp.
If you are in a group on WhatsApp, it can get quite annoying to receive constant notifications of incoming messages. In this case, you can turn off notifications.
By turning off notifications, you always remain a member of the group, but you don't get constant alerts every time a new message arrives. To see new messages coming in, all you have to do is open that message group and you will see everything you haven't seen since you turned off notifications.
How to disable group messages in WhatsApp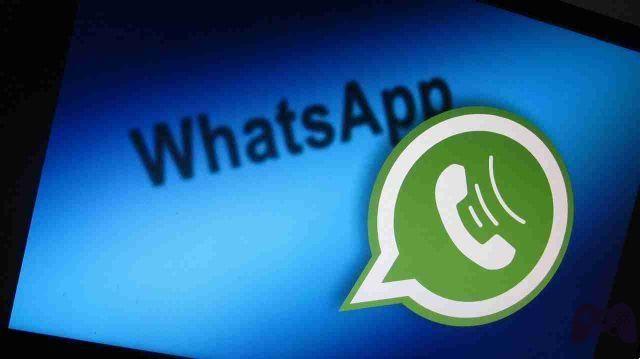 Open the group you want to deactivate.
If you are an iOS user, tap the group name at the top of the screen. If you are an Android user, tap the menu button (three dots).
Toccata disable .
Select how long you want to deactivate the group: 8 hours, 1 week or 1 year.
If you want to unmute messages before that time period runs out, follow the same steps above.